What is a typical day in the life of a Professional Organizer? Though I've been asked this question often, I haven't been able to create a short answer that would fit into a Professional Organizer job description.

There's just too much to say!

Instead, I wanted to take the time to explore the varied experiences I have in my work. To get a feel for the five typical days I enjoy as a career Professional Organizer, keep reading or watch the video below!

My organizing jobs fall into these 5 Categories
Office Days
"In the deep" Days
Maintenance Days
Contract Days
Teaching Days
1. Office Days
As a business owner, some of my days are spent in my home office, keeping my own life organized. I take care of admin work, bookkeeping, filing, catching up on emails, scheduling new jobs, making YouTube videos and other content, and reviewing my calendar for the upcoming weeks.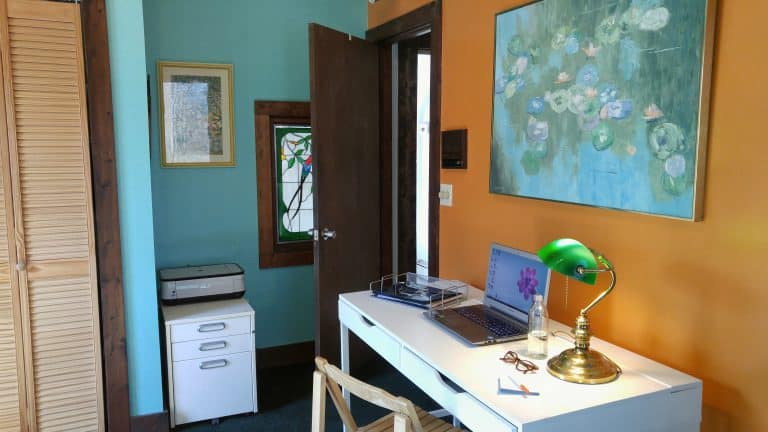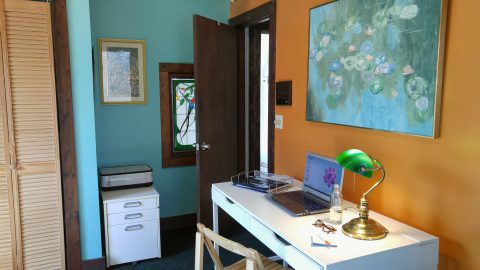 2. "In the DEEP" Days
There are some days when I am knee-DEEP in a client's clutter. Some of my Professional Organizer jobs involve whole-home decluttering, cleaning out the results of decades of life. I'll often have several consecutive eight-hour days on these jobs, though I may spread them out over a few weeks. Since these are big jobs, I'm usually working with the client, a team of assistants, and haulers who I've hired to remove various materials. While tiring, these are days I love. You'll see me "in the deep" on A&E's season 12 of Hoarders, working behind-the-scenes with Matt Paxton, Cory Chalmers, Dr. Zasio, and the rest of the crew.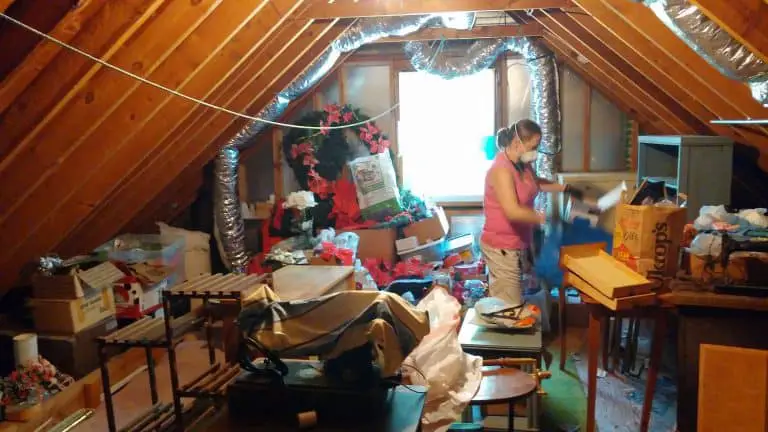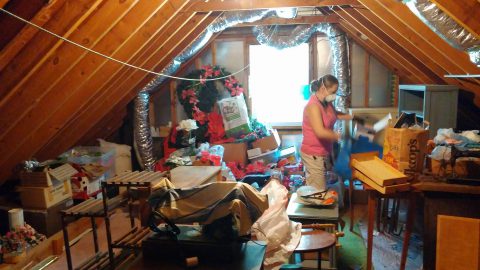 3. Maintenance Days
Some of my clients prefer multiple small sessions throughout the year to maintain organization. I love working with these maintenance clients because I generally know the clients and home already. During these three-hour sessions, I also like to coach on time management and productivity. Since these are shorter sessions, I may fit two of these jobs into one day or spend some time in the office once I'm finished.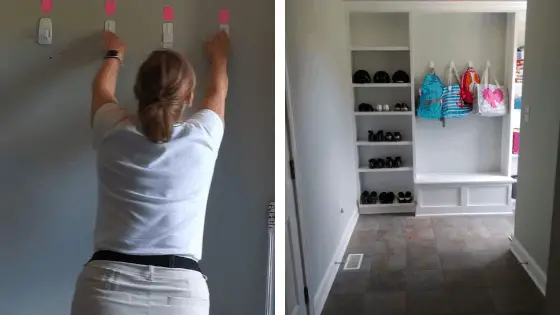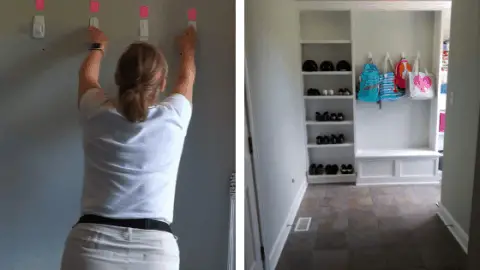 4. Contract Days
When I'm not working with my own clients, I sometimes work with relocation or professional organizing companies. For these jobs, I'm usually hired to run the projects or work as part of the team. These jobs require minimal admin and marketing work, so they're very low stress — I just show up and get to work! I like to fill my calendar with contract jobs, piggybacking them with my "In the DEEP" days to add variety to my schedule.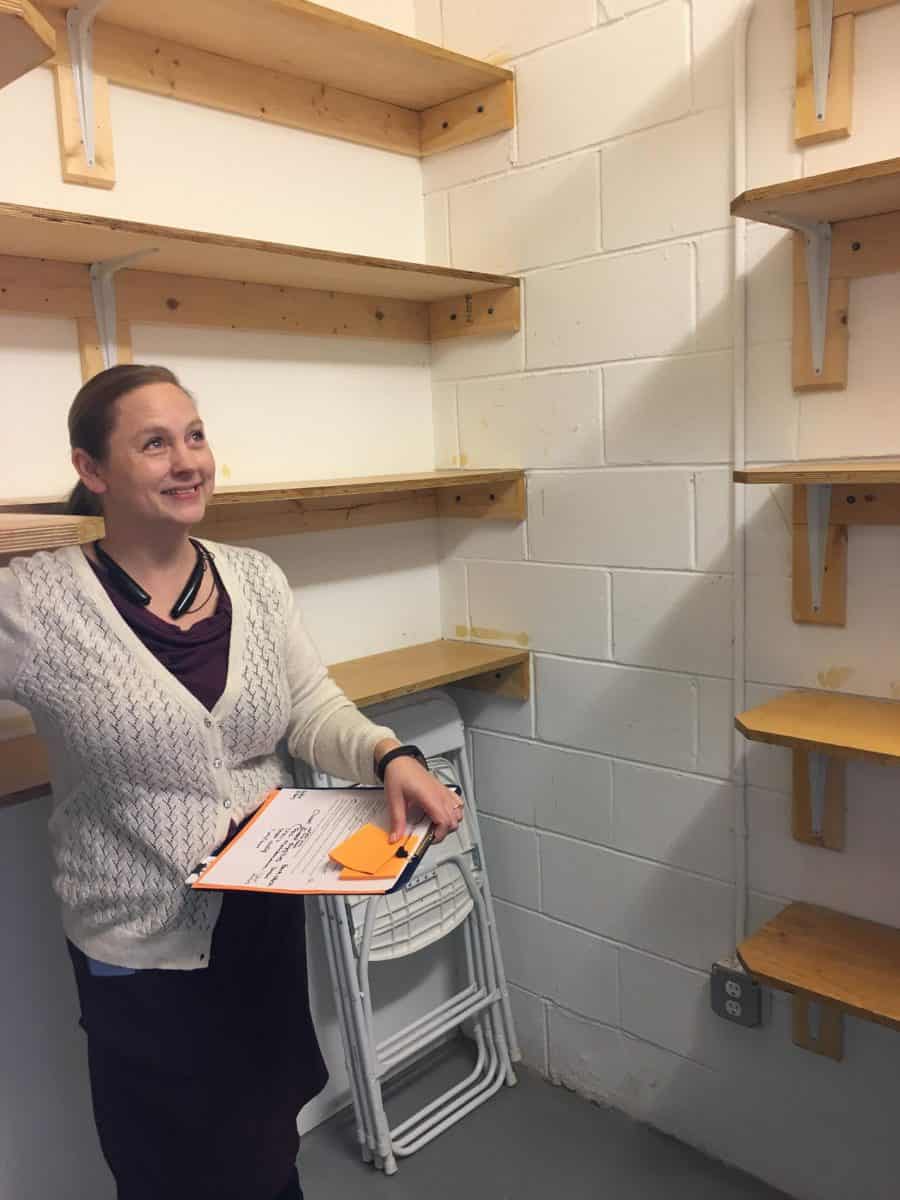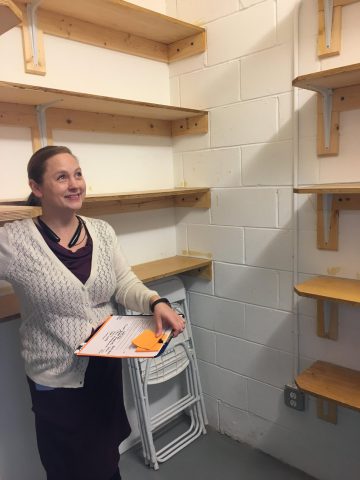 5. Teaching Days
My professional organizing training allows me to spend billable hours sharing my experiences with those wanting to start a decluttering business. On these days, I might be on-site somewhere speaking to a group or I might be on a conference call in my office, coaching, training, or teaching.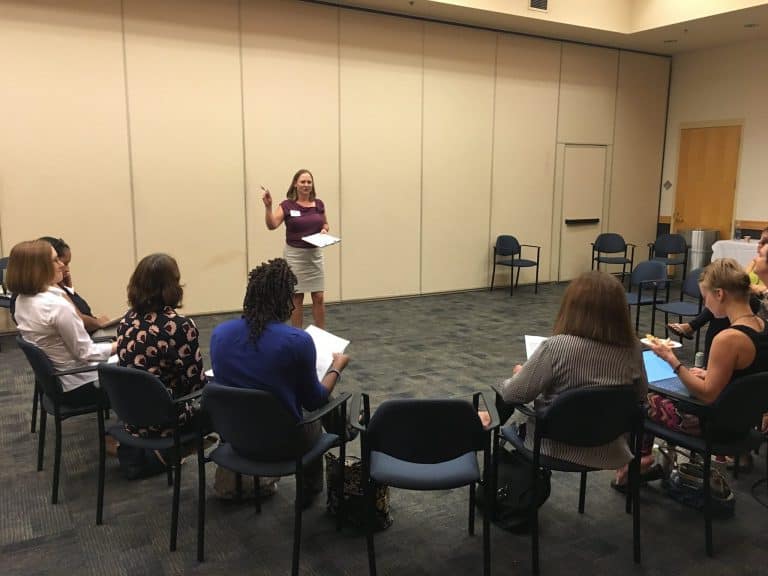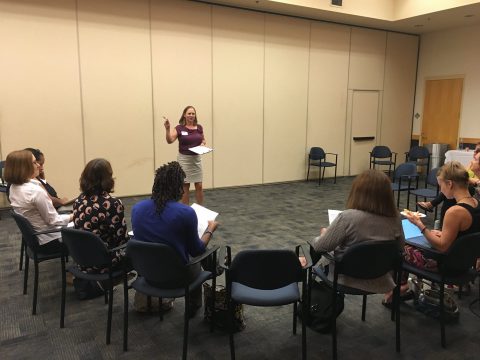 So now you know more about my "typical day" as a Professional Organizer! Discover what else you can expect as a Professional Organizer by signing up for my free Professional Organizer's Launch Guide HERE.

Looking for a mentor or coach to get your business started? Sign-up for my next 6-week Coaching Intensive Program.
Check out these additional free resources for aspiring home organizers –
Happy Organizing!