Space Matters has been featured in:

A simple plan for complicated lives.
Get Organized
I don't just want you to be organized, I want you to live your best life. We can't control a lot in this crazy world but we can control that little bit of space we call home. Your home should have all the tools you need to face the day. Cooking healthy meals, entertaining friends and family, even cozying up with a good book – all require organization.
It's hard to relax in a cluttered space.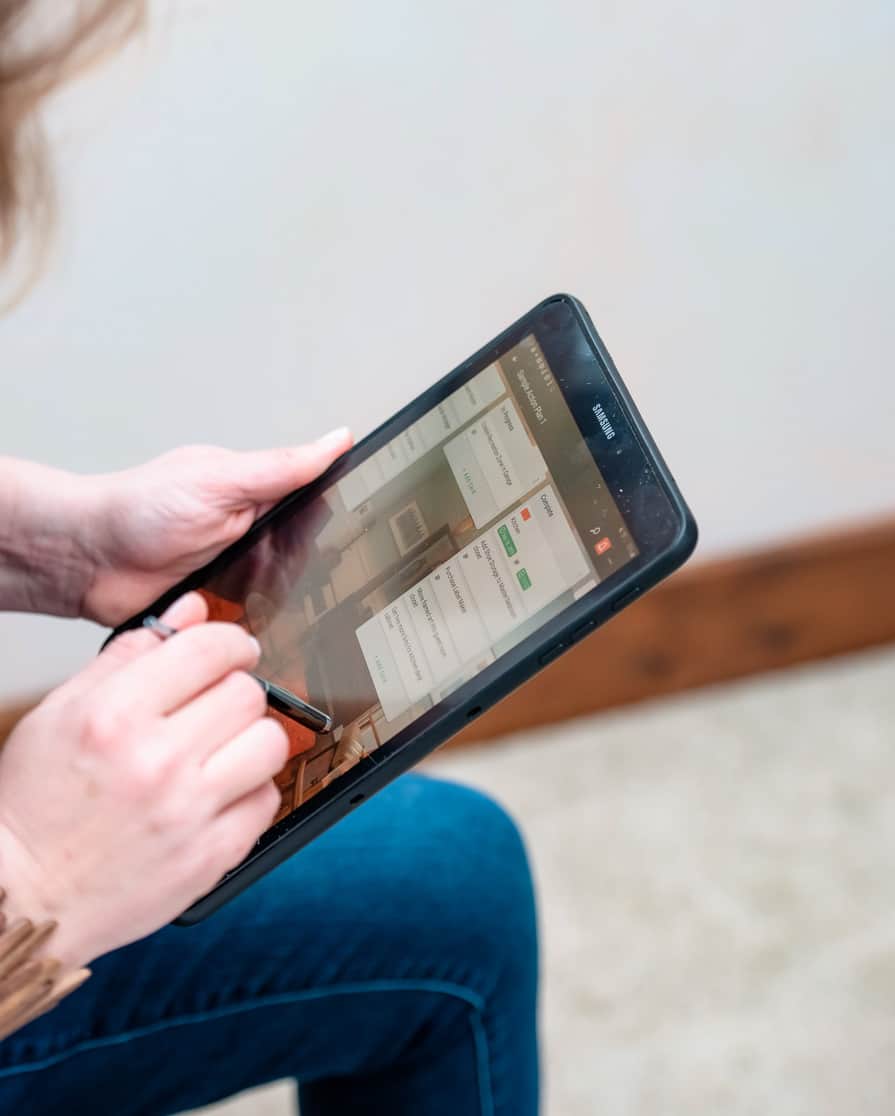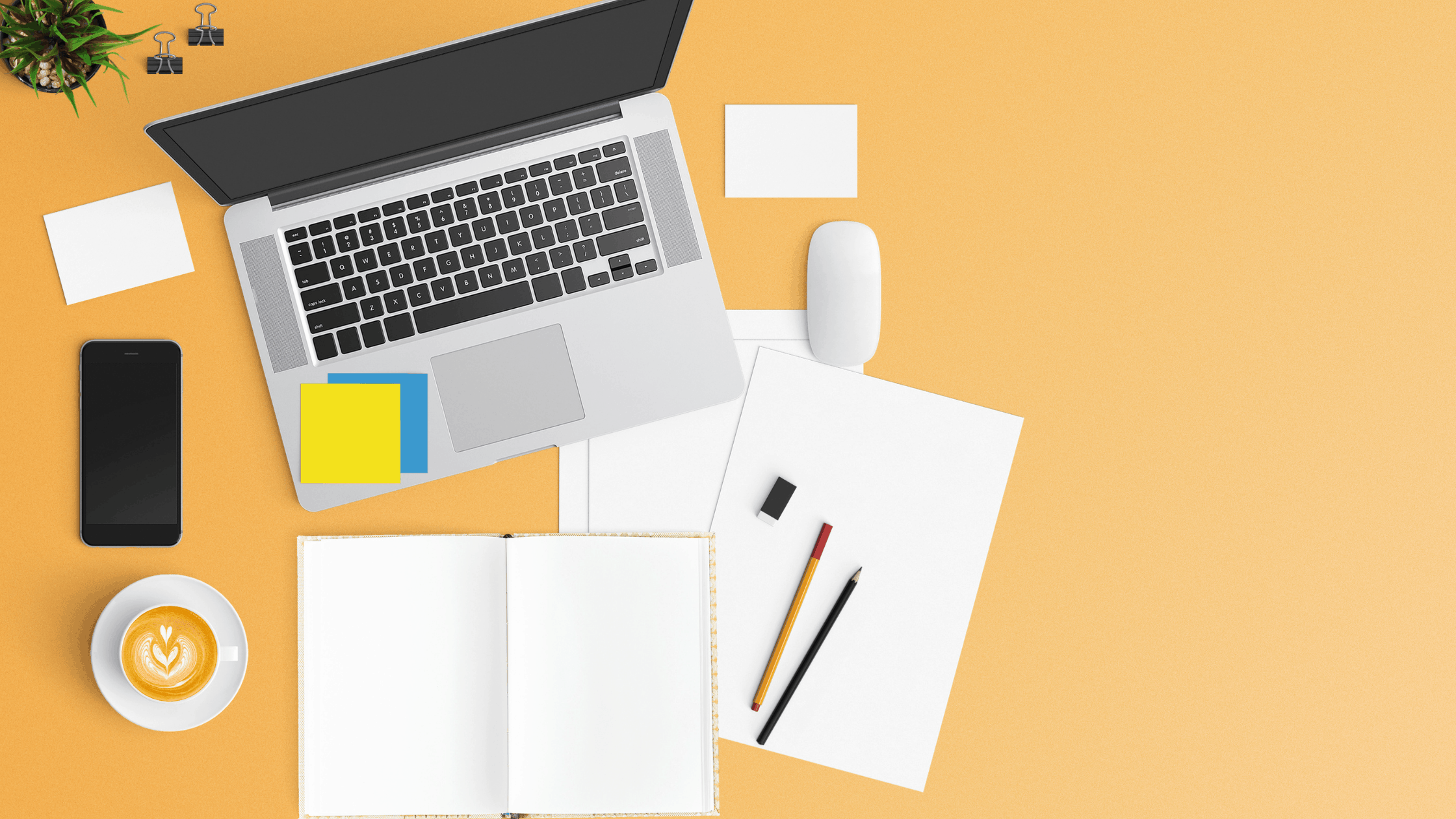 What should you include on your website when starting your organizing business? Your Professional Organizer's website should set you apart from your competition, be easy to find, and evoke a sense of order and calm. Recently I sat down with Clancy O'Connor, a...