Space Matters has been featured in:

A simple plan for complicated lives.
Get Organized
I don't just want you to be organized, I want you to live your best life. We can't control a lot in this crazy world but we can control that little bit of space we call home. Your home should have all the tools you need to face the day. Cooking healthy meals, entertaining friends and family, even cozying up with a good book – all require organization.
It's hard to relax in a cluttered space.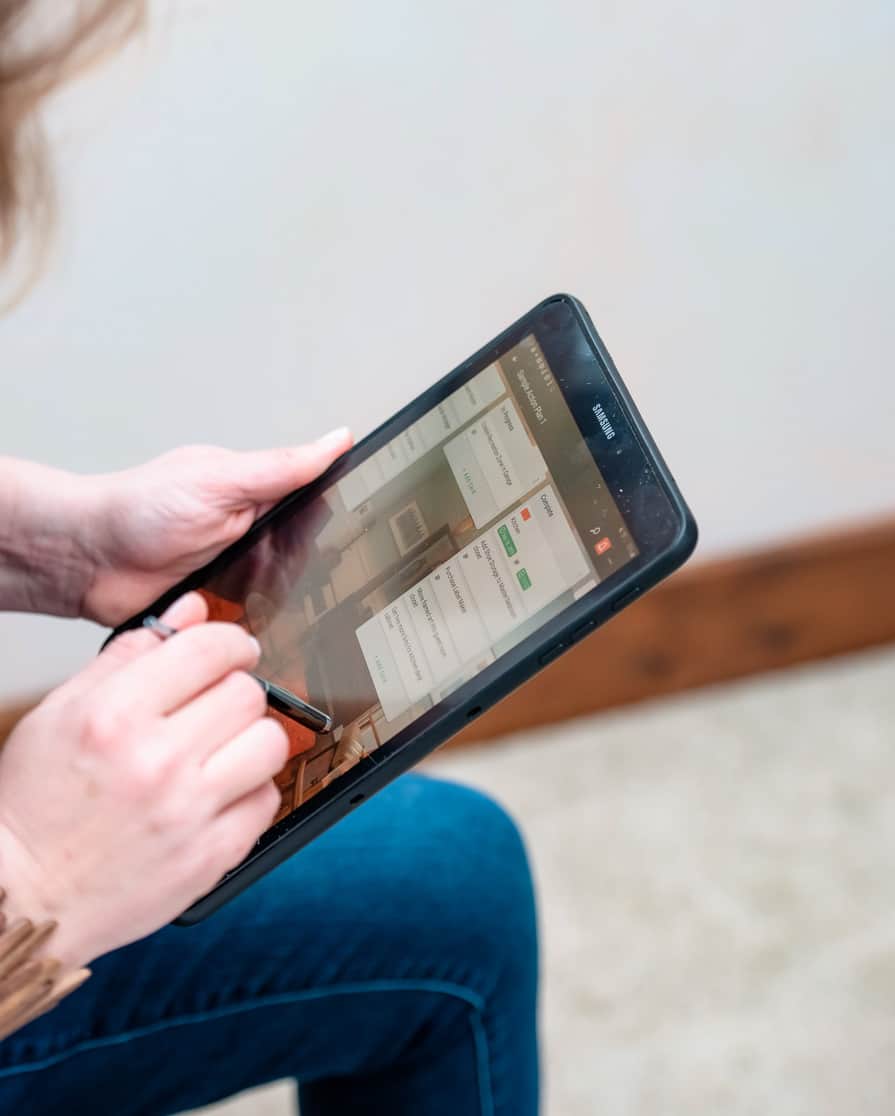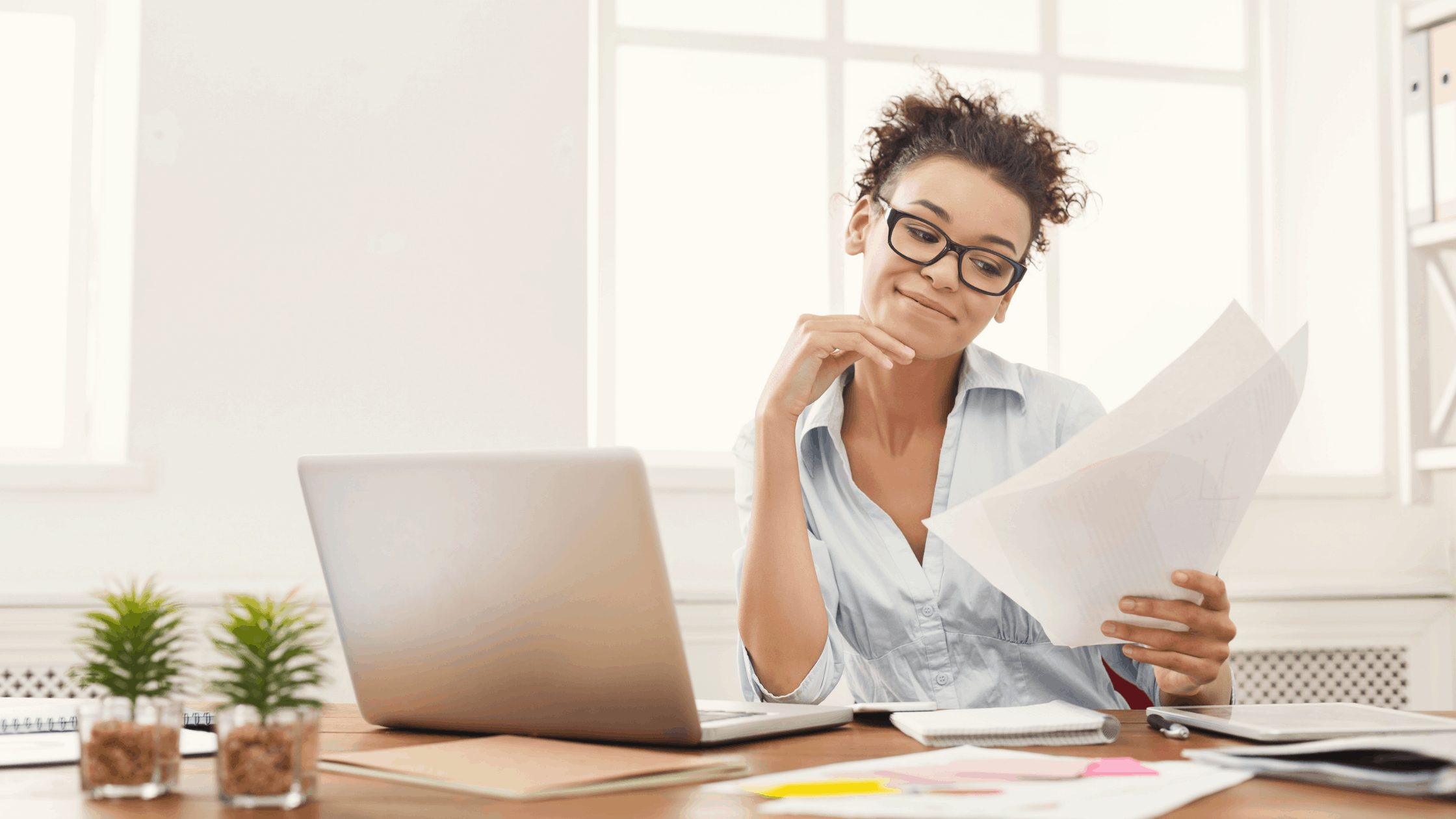 A question I get all the time about starting a professional organizing business is: "how do I price my services," and "should I offer packages?" I know a lot of organizers offer service packages and I sometimes bundle sessions into multiple day packages for unpacking...