Space Matters has been featured in:

A simple plan for complicated lives.
Get Organized
I don't just want you to be organized, I want you to live your best life. We can't control a lot in this crazy world but we can control that little bit of space we call home. Your home should have all the tools you need to face the day. Cooking healthy meals, entertaining friends and family, even cozying up with a good book – all require organization.
It's hard to relax in a cluttered space.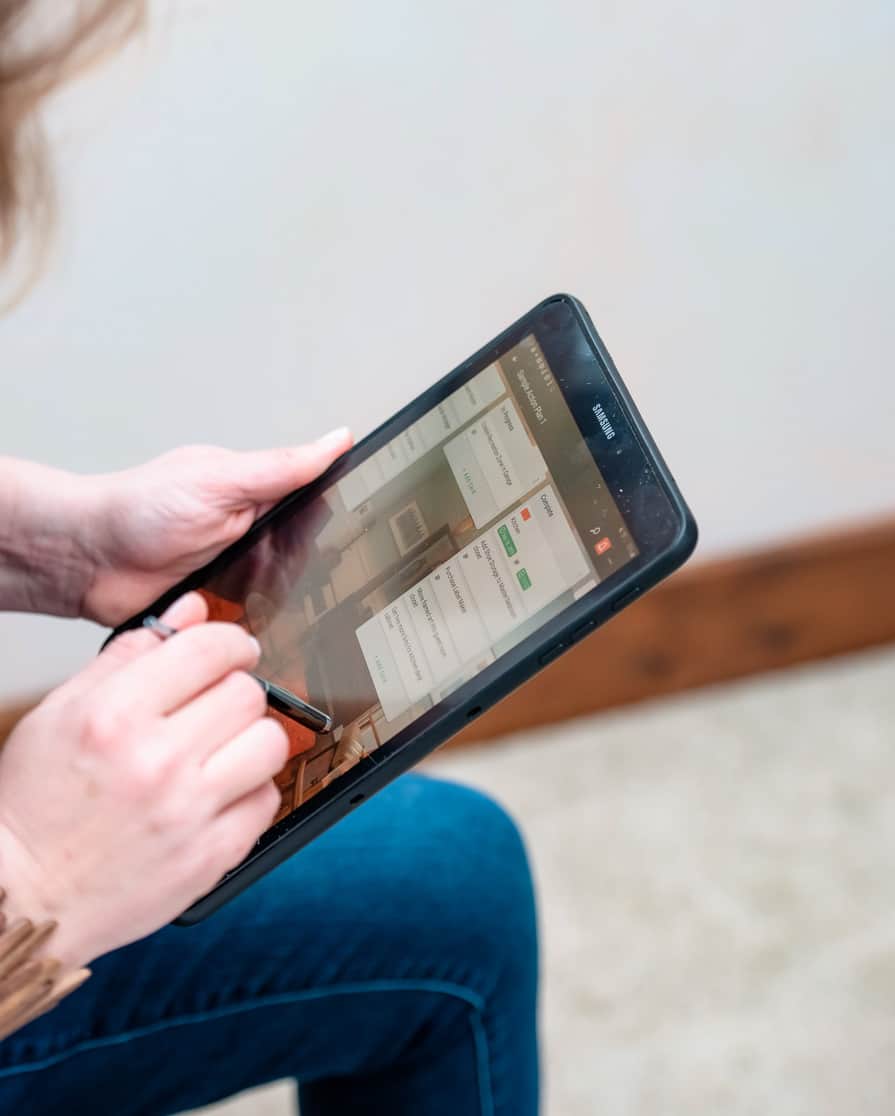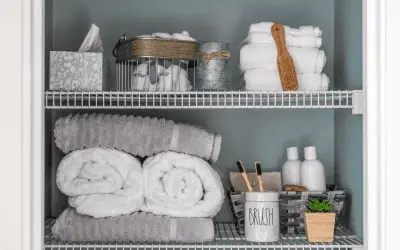 Did you know that you could actually become a KonMari Consultant with Marie Kondo? If you want to learn how to help people "spark joy" with the items they have in their homes, you might want to consider becoming trained through the KonMari certified consultant...