A simple plan for complicated lives.
Get Organized
I don't just want you to be organized, I want you to live your best life. We can't control a lot in this crazy world but we can control that little bit of space we call home. Your home should have all the tools you need to face the day. Cooking healthy meals, entertaining friends and family, even cozying up with a good book – all require organization.
It's hard to relax in a cluttered space.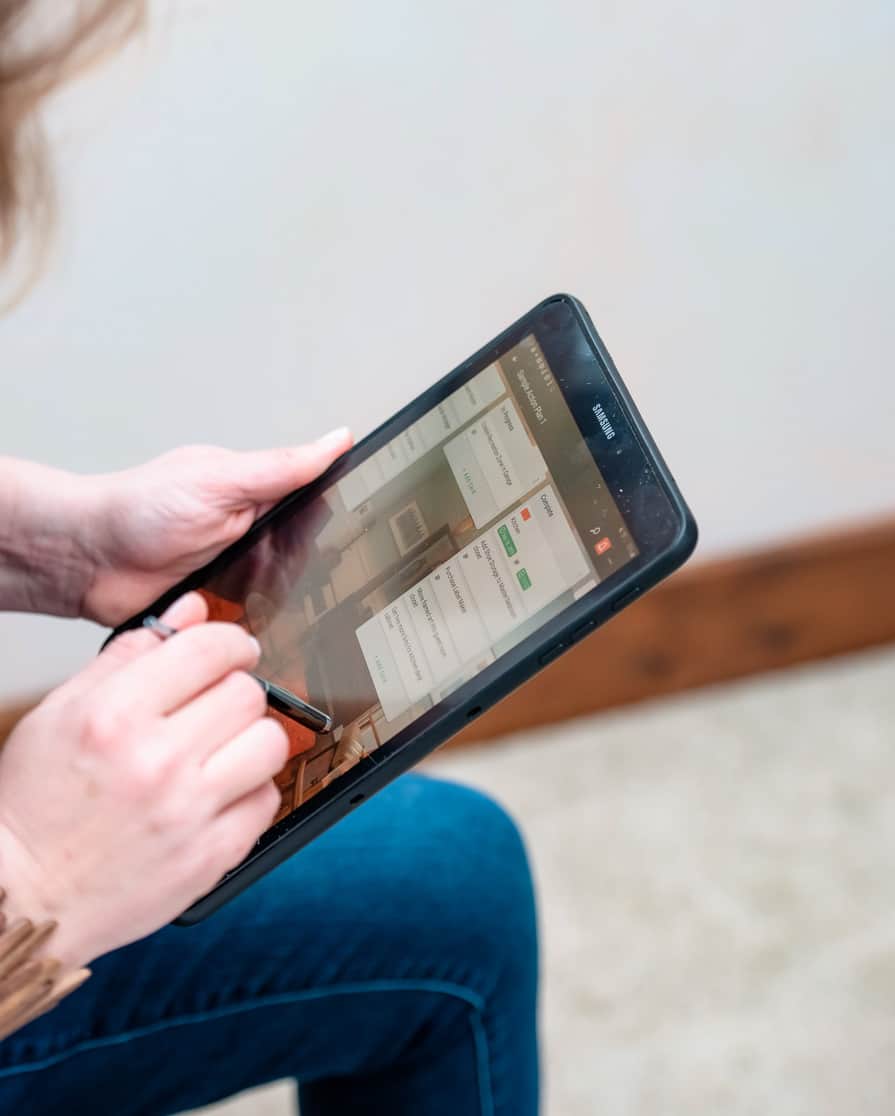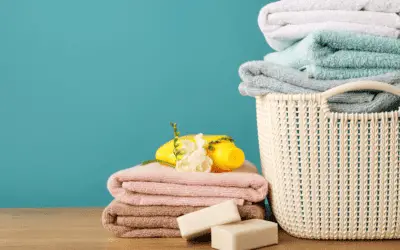 Hey there, fellow professional organizers and anyone on the path to less clutter! It's Katherine Lawrence here, and I'm thrilled to share some incredible insights from my recent decluttering video with you. In this transformative journey, I took a cluttered closet and...