Hey there, fellow professional organizers and anyone on the path to less clutter! It's Katherine Lawrence here, and I'm thrilled to share some incredible insights from my recent decluttering video with you. In this transformative journey, I took a cluttered closet and turned it into a fully functional laundry and utility room for my Airbnb guests. I've got five key strategies to share with you, and trust me, they'll take your organizing expertise to new heights!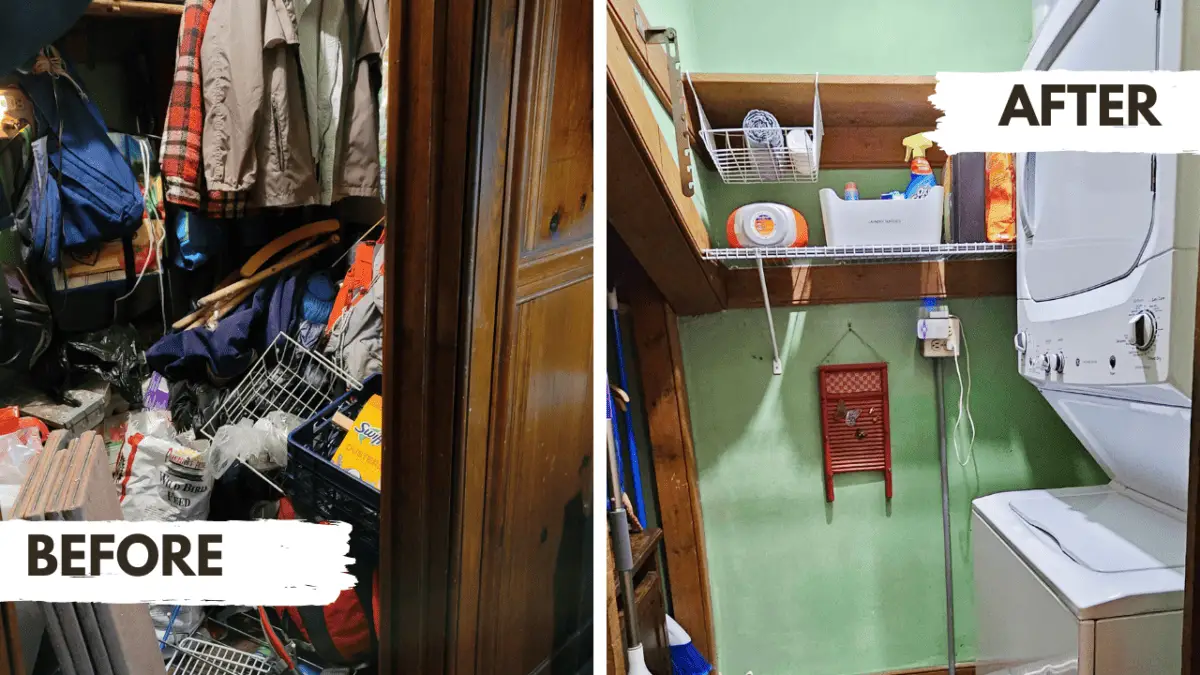 Strategy #1: Let's Set Up a Staging Area for Maximum Effectiveness
Starting off strong with my first strategy, I want to stress the importance of having a designated staging area before diving into the decluttering process. Taking inspiration from my work on TV's Hoarders, I can't emphasize enough how critical it is to sort, categorize, and store items systematically. Grab a tarp, table, trash can, extra trash bags, paper, and clear plastic bags for donations, and don't forget the bins and crates. This setup provides a structured foundation for any organizing project, trust me!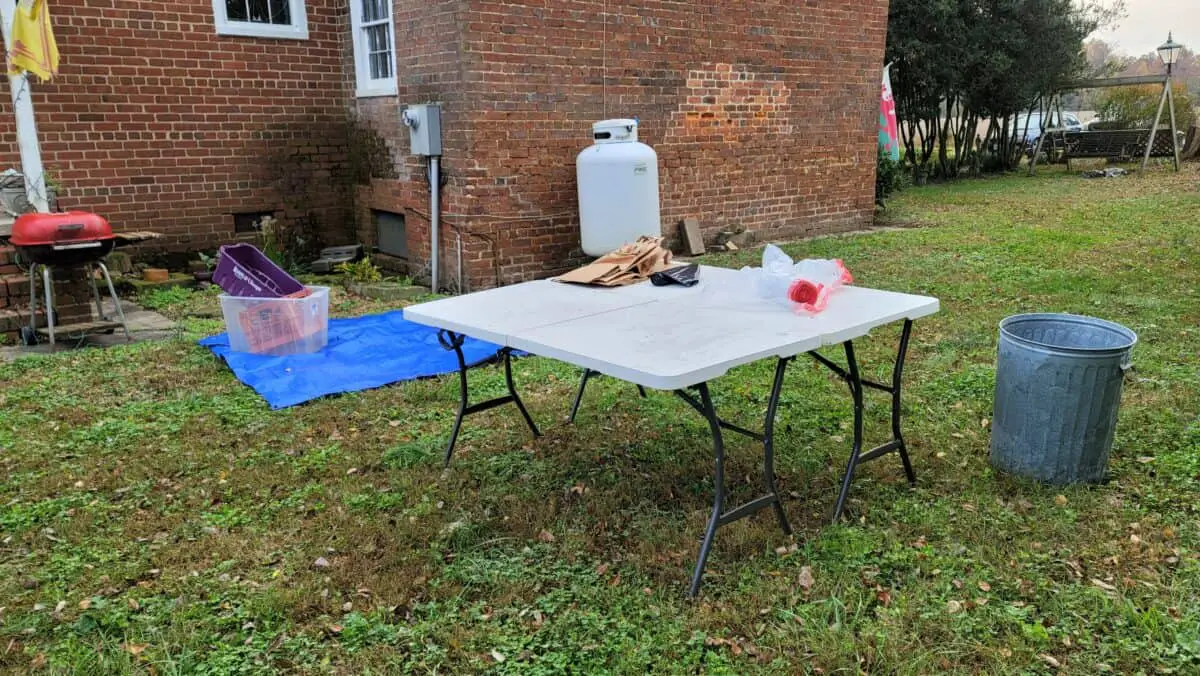 Strategy #2: Embrace the Power of a Blank Slate
Now, this may sound counterproductive, but hear me out! Emptying the cluttered space entirely is the key to unlocking its full potential. Trust me, once you've got a clean canvas, you can vividly visualize how to make the most of every nook and cranny. During my closet transformation, emptying the space allowed me to assess the possibility of washer/dryer hookups, helping me plan for new installations.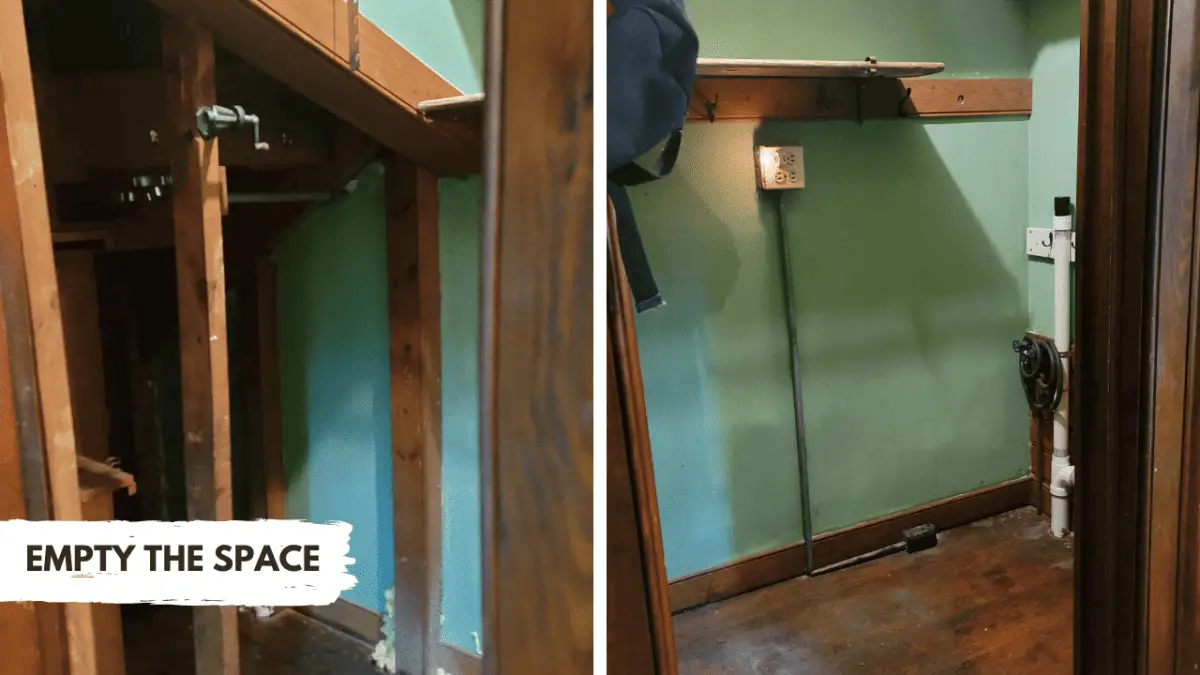 Strategy #3: Sorting by Category for Informed Decision Making
My third strategy is all about making the decluttering journey smoother than ever! Sorting items by category is not just about organization; it's about making informed decisions. Believe me, it streamlines the process of determining what stays and what goes. In my case, I categorized items into groups like tools, camping equipment, and outerwear, which made it clear what belonged in the transformed closet and what needed to go.





            
            




    
    


        
            
        

            



    


        
            Veckle Undershelf Storage Basket, 4 Pack Under Shelf Basket Add Storage Space Metal Under Cabinet Organizer with Coated for Kitchen Pantry Cabinet Shelves, White        
        


            

Perfect Size: Each under desk storage measures 14.1 x 10 x 5.2 inches; The pantry organizers and storage fit most cabinets; Note: The thickness of your cabinet shelf (must<1.3 inches), just be sure to measure your shelf before purchasing
Create Extra Space: The baskets for shelves maximizes the use of surplus space, instantly creates extra storage for your home; improves the utilization efficiency of vertical storage space
Multipurpose & Cost-Effective: 4 pack under desk shelf fit for anywhere; Simply use them for cabinet, closet, cupboard, bookshelf, freezer; organize your stuff by the pantry shelf organizer such as tools, food, clothing
Durable Structure: The sturdy grid design of under desk organizer make items visualized and easy to access; Each under shelf storage with high-quality coating can hold up to 22 lbs, is more durable to hold items
No Tools Required: Easily slides onto an existing shelf to maximize storage space without the need for tools or hardware to set up, use the shelf baskets more easily

        


    



     





    




Strategy #4: Swift Decisions on Low-Priority Items
We've all encountered overwhelming clutter that can bog us down in decision-making. Fear not! My solution is to prioritize low-priority items, focusing on what's essential for the newly transformed space. Assess the functionality and relevance of each item swiftly, deciding whether to keep, donate, or discard. This ensures your project stays on track, aligning perfectly with your vision.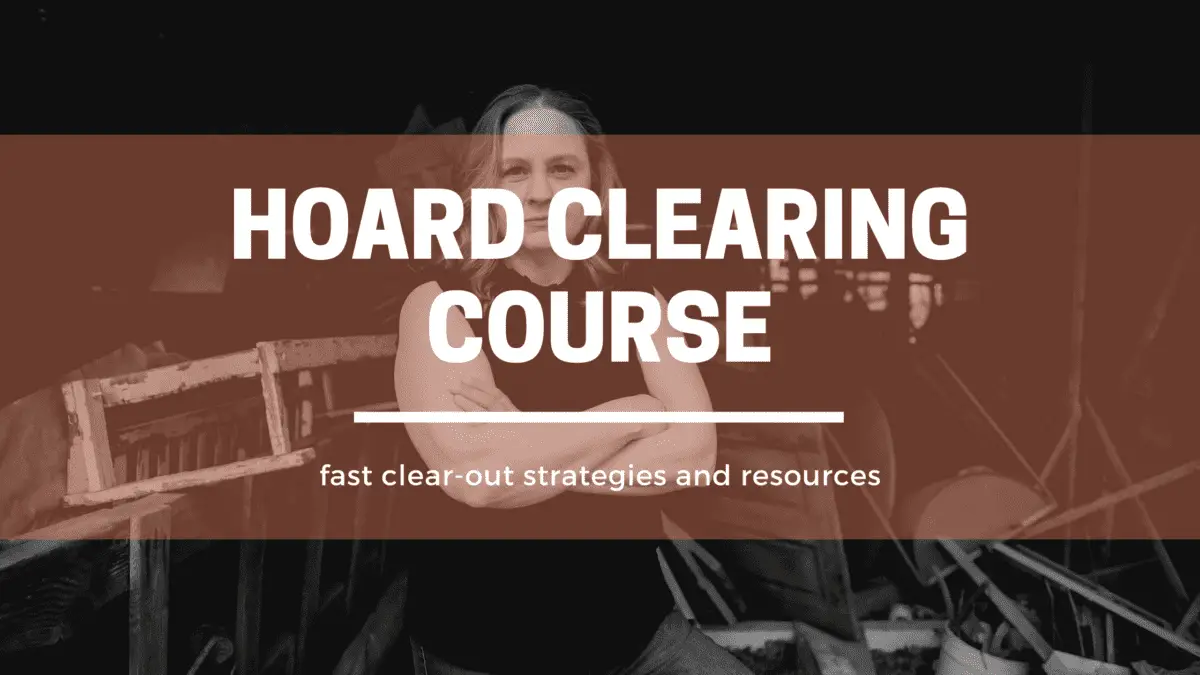 Strategy #5: Thoughtful Organization for Optimal Functionality
Last but not least, let's talk about maximizing functionality with some clever organization. The mistake to avoid here is putting back items that don't belong! Instead, thoughtfully set up containers for essentials like lightbulbs, batteries, laundry supplies, trash bags, reusable shopping bags, and cleaning products. You'll be amazed at how simple and budget-friendly organizing products like IKEA VARIERA bins can work wonders.





            
            




    
    


        
            
        

            



    


        
            Redrubbit Medium (13 x 9. 4 Inch) Cabinet Storage Shelf Rack, Rustproof Kitchen Counter and Cabinet Shelf, Storage Rack Organizer for Kitchen, Fridge, Cabinet, Bathroom, Set of 2        
        


            

This set of 2 helper shelves will maximize your cabinet storage space and use these counter shelf-organizers that will instantly double up your space. Each measures approximately 13 x 9.4 x 5.9.
Perfect shelf to keep everything organized in cabinet, pantry, cupboard, closet, drawer or counter top in kitchen, bathroom, bedroom and under the sink. With the mesh design board, it can be a drying rack for dishes, bottles, plates.
Simply place shelves where needed, no installation or hardware required. When it's time for a new arrangement, shelves can be moved or removed with no damage to original cabinets or cupboards.
Made of metal steel with a white PR coating that cleans easily and wont rust or scratch delicate items, these shelves will be around for the long haul. Plastic feet keep shelves in place and wont scratch surface underneath.
The cabinet storage organizer boasts a lightweight design that makes it ideal for long-lasting use, this classic and lightweight design complement the aesthetics that matches with most of the interiors and looks elegant too.

        


    



     





    




By following these five key strategies – setting up a staging area, emptying the space, sorting by category, making quick decisions on low-priority items, and optimizing functionality – you too can breathe new life into any space, creating a welcoming haven.
Whether you're a seasoned professional organizer or just starting, these strategies hold valuable insights to declutter and transform any area. Remember, each project comes with its unique challenges and rewards, but with dedication and these techniques, you'll craft harmonious and functional spaces that bring joy and convenience to your clients or personal projects.
Don't forget to subscribe to my YouTube channel for more helpful content on decluttering, downsizing, and the business of organizing. Share this post with fellow organizers, and let's inspire each other to achieve greatness in the world of organizing.
Happy organizing, my friends!