Downsizing, Decluttering, or Starting an Organizing Business?
Select your service below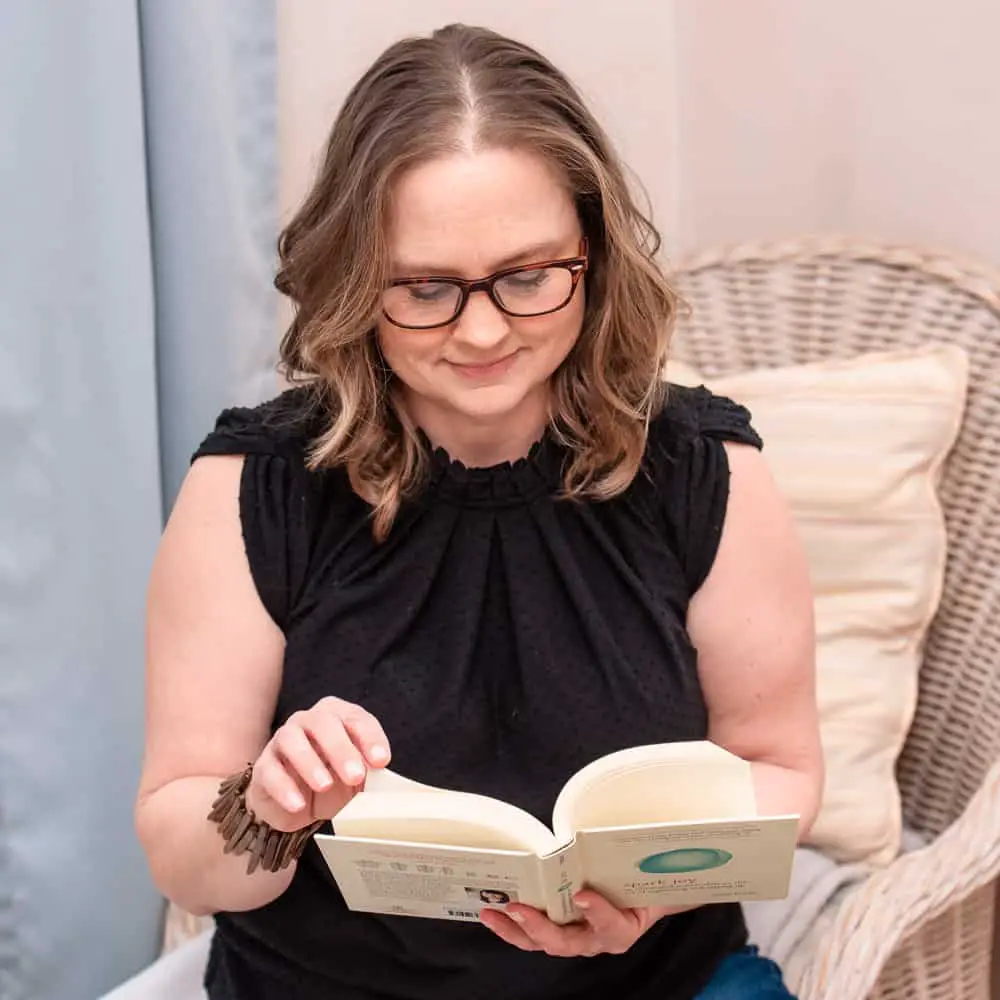 In-home services can be booked for residents of the RVA, Hanover, Henrico, Chesterfield, King William and Caroline counties in Virginia.
All other services will be provided virtually by phone. Photos or videos must be submitted by virtual participants. Email photos and your story to [email protected] for review.  
For new customers or those wanting to get more information, click here to book an initial phone consultation. 
I look forward to working with you!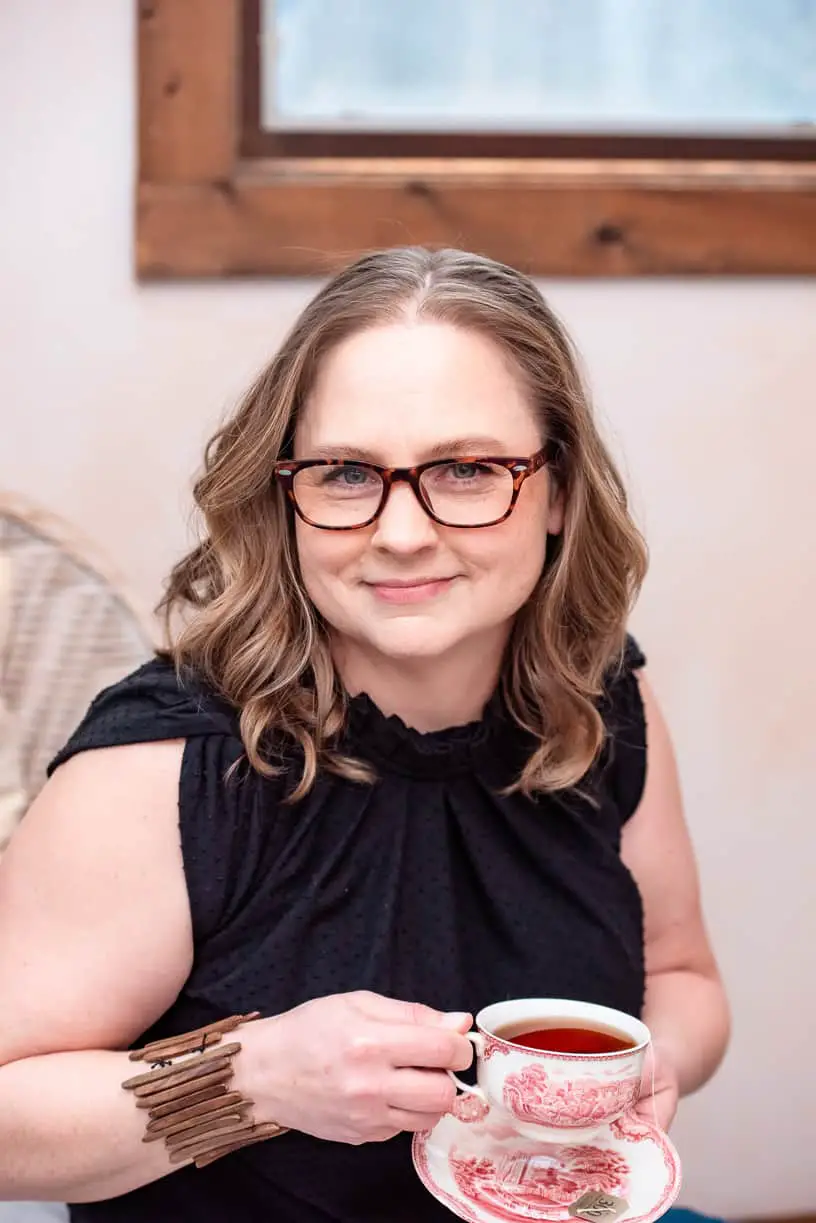 Frequently Asked Questions
How much will it cost to organize my home?
The cost of organizing your home will vary greatly based on the amount of accumulation and and your willingness to work on projects between sessions. Organizing services are an investment in your quality of life. Some clients just need a consultation for ideas and a plan of action ($199). Others book 3 to 5 sessions to tackle problem areas (a $600 – $1200 investment). You may wish to spread your sessions out over the year, meeting with your organizer once or twice a month for several months, partnering on a whole home makeover (<$500/month). Together we will work out a budget that meets your custom needs. 
What happens to all the things I want to let go of?
Space Matters promotes sustainability and makes every attempt to keep items out of landfills. We will help you research and locate new homes for all your unwanted belongings including recycling best practices. Small drop-offs are free to Goodwill. Goodwill recycles fabrics and electronics that may not be suitable for sale by other charity shops. Hauling services can be arranged for larger items via Junk Shuttle, an awesome locally owned hauling service. For on-site paper shredding, Gone 4 Good shredding services can be scheduled.  Let us help you connect with your local food bank, animal humane society, charity thrift, recycler, and provider of shelter services. We encourage donating versus selling of common household items such as books, clothing, and kitchen items, as finding a buyer for your unwanted things can be stressful and time consuming. However, we can help you find selling partners for more valuable items such as consignment shops, jewelers, and auction houses. We can also assist with postings to Facebook Marketplace. 
What is your service area? Can we work virtually?
In-home services can be booked for Richmond, Virginia and the surrounding counties including Caroline County and King William. We are happy to work with you virtually by phone or video chat. For virtual services please submit photos and a brief background to [email protected].  Together we will identify habit change, set priorities, clear blockages, and research local services. Weekly or Bi-monthly coaching calls will keep you motivated and inspired. 
How do I get started?
I would love to chat with you by phone and hear about your unique situation. I take pride in creating a custom plan for all your home organizing needs. I also believe that trust and respect are mutual qualities for a productive working relationship. During our chat we can identify if Space Matters is a good fit for your budget and goals. Click here to book your no obligation free initial phone consultation or text me a good time during the week for us to connect at (804) 677-2879. 
How is working with Space Matters different than working with other Professional Organizing Companies?
My vision for you is an orderly home and a lifetime free from the overwhelm of clutter. Many organizing businesses offer a quick fix for a closet, kitchen, or living area. Unfortunately, these spaces will often return to a state of chaos shortly after your organizer leaves. You may experience feelings of shame and guilt. What did I pay for? And will I constantly need organizing services? 
Working with Space Matters you will learn mindful organizing practices, a technique used to tackle clutter at the source. I'll teach you the root causes of disorganization – shame, guilt, fear, and postponed decisions – in a gentle but firm way. Clients have called these sessions part housekeeping, part therapy. We can cry and laugh together while clearing space for the things that matter most in your life.  
Some clients do experience Chronic Disorganization (CD) due to mental or physical limitations. As a Certified Professional Organizer with 15+ years of experience I can help you identify these limitations and find on-going support once your home receives a proper clear out and organizational systems are put in place. 
How long will it take to organize my home?
The speed in which the organizing and decluttering process takes place is dependant on two factors: 1.) The volume of accumulated possessions, for example, a 5 bedroom home takes longer to sort out than a studio apartment. 2.) Your willingness to let go of the things that bring you no joy or are no longer useful.
I've worked with clients to clear truckloads of unnecessary stuff in a few hours, as well as patiently worked week after week to sort through paperwork. Once we have a session together and review your goals we can create a schedule and timeline that works for you. 
How can I prepare for my sessions or get the most out of our time together?
Let me first say, you do not need to clean-up before our sessions together unless dusting, vacuuming, and general cleaning will make you feel more at ease before my visit. During your sessions closets, drawers, and cabinets will be emptied and categorized. Things will be pulled apart before they are put back together, so there is no need to hide things away.
If we are working on clothing it is helpful to have the laundry done or in process during our session so we can sort through your whole wardrobe. Same with kitchen items, washing your dishes before hand will ensure that nothing gets left out of the sorting and decision making process.
I love all pets (except the occasional snake or reptile) and children. But if you feel like your little ones will be a distraction to you, make arrangements for them to be out for our time together. In general it's helpful and more effective to give your full attention to the organizing process. I appreciate guns and other weapons being moved out of the areas we plan to work in. Feel free to move very personal and sensitive items into another space as well – I never open a nightstand drawer without permission.
What is the process? What is a typical session like?
A typical session lasts 3 hours, and two sessions can be booked in one day. I encourage snack breaks to stay energized. Bookings are available weekdays 9 to 5 and the occasional Saturday. During each session we will be examining your things by category – clothing, books, paperwork, kitchen items, office supplies, sentimental items, etc. After like items are gathered together and sorted, I'll assist you through the decision making process. This is where the magic happens. Making wise decisions about what to keep vastly increases the ease and the longevity of keeping your things organized after our session together. The more things you have, the more things you have to organize and manage.
I will not discard things without your permission, but having a non-judgemental expert by your side greatly reduces the stress and increases the speed in which you confront your things. Once decisions are made, I'll assist with bagging and moving your unwanted things to their new home.
Then the fun begins. I'll help you organize your remaining beloved possessions. We will find the perfect home, make labels, and contain the things you want to keep. We will create joy in every closet, cabinet, and drawer. My hope is that you will feel lighter and more energized after each session.
What can I do between sessions?
After each session you will be given notes on assignments you could work on before your next appointment. This may be a simple handwritten note or part of a digital action plan in Trello. Trello is a free task management tool accessible from your tablet, PC, or smartphone and can help track your homework assignments.
Some clients complete organizing projects between appointments, while others work on projects only during our time together until they learn the techniques for maintaining their new space.
Are all services confidential?
I am a member of the National Association of Productivity and Organizing Professionals (NAPO) and adhere to the their Code of Ethics. All your information and our conversations are kept private. You can choose to allow before and after photos by initialing the Photo Release portion of the Space Matters Client Agreement form. Photos are helpful to document your progress. Your name or personal information will not be included in any photos used for marketing and training purposes.