Have you ever wondered what a professional organizer does or why someone would choose to organize other people's things as a career? Perhaps you've even thought about hiring a professional organizer to help you with your home clutter. As someone whose been in the industry for over 20 years, I wanted to explain why someone would become a certified professional organizer. I also want to share what this career is truly like.
Back in the 1990s, after I'd bought my first home, things started to get a little chaotic.
Paper was piling up. I wasn't sure what was important, what I could throw out, and what I should keep.
I had all these memorabilia and keepsake boxes full of memories from trips I had taken. There was also clutter gathering from boxes full of textbooks I bought while in college along with old university papers and notebooks.
Everything was piling up and it got overwhelming real fast.
What made things worse was that I didn't have any system in place to help me know what to do with all my stuff.
If you prefer to watch my YouTube video on why I become a certified professional organizer, click the video below. Otherwise, keep scrolling to read on!
How I came up with a home organizing system that worked
One day, I decided that I was tired of the mess. I made up my mind to figure out a system to get me organized. Here are the rules I made about how I would handle all my things:
I decided to be less sentimental about my things
In order to keep something, I will use it, love it, and even display it
I will stop boxing things up just to stick it in a closer and forget about it
My space would be surround with things that are usable
To achieve my goals, I did a lot of research. I ended up reading a lot of books on organizing that helped me to come up with a system.
The system I discovered let me organize in a way that made it things easy. I was able to file my papers and be able to find them, access books with ease, be able to see all my clothes without stuffing things in boxes, and have everything else in my home at my fingertips.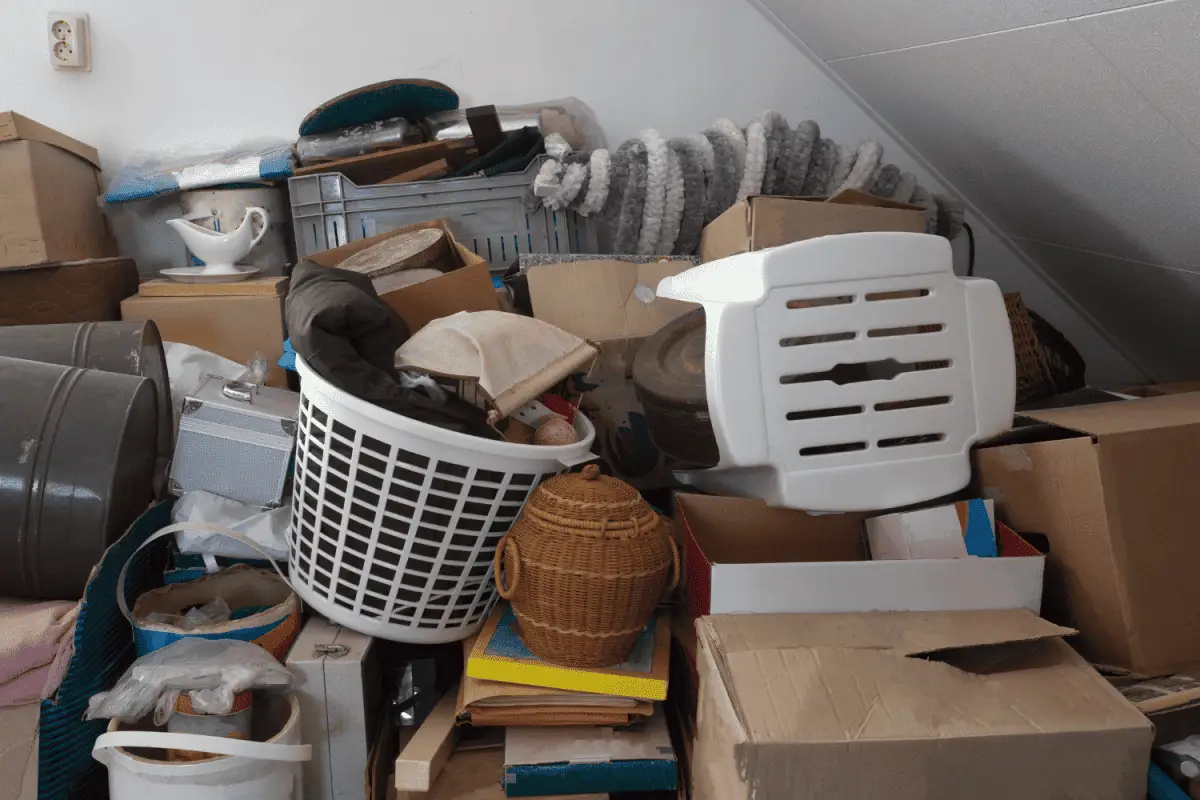 Recommended: The 5 Must-Haves for your Professional Organizer's Website
Problems in my cooporate job
At about the same time, I'd become really dissatisfied with corporate my job. I was working as a database application developer for a large global company and I was not happy for a number of reasons.
Although the company had a great work-life balance, benefits, and pay, the environment made me unhappy.
I had no connections with my clients. I might be working on an application that someone in Washington State would be using, and since I'm based in Virginia, I didn't have sonal interaction with customers.
What I disliked the most was that I couldn't see anyone's lives being improved by what I was creating.
It also was not a great job for someone who is task-oriented. We often had a lot of projects that I'd work on for months just for the company to cancel them. Things just weren't getting complete. Finishing what I start is something I value.
After I became a certified professional organizer, I learned that when I start the day in someone's home, by the time I leave, there WILL BE a transformation of their space. That gives me a lot of job satisfaction that I did not have in my former corporate job.
Leaving my corporate job to become a certified professional organizer
Aside from tasks not being completed, there were some other issues. I was in my late twenties and began experiencing back pain and pain in my hand from holding a mouse all day.
Also, since I wasn't really getting any access to daylight because I was sitting at this desk all day. I began feeling a lot older than I actually was at the time.
One day I picked up a book called, What Color Is Your Parachute?
This is a classic handbook about changing your career or figuring out what job you should be in. I read the book, completed some of the book's exercises, and I realized what I really wanted with my career.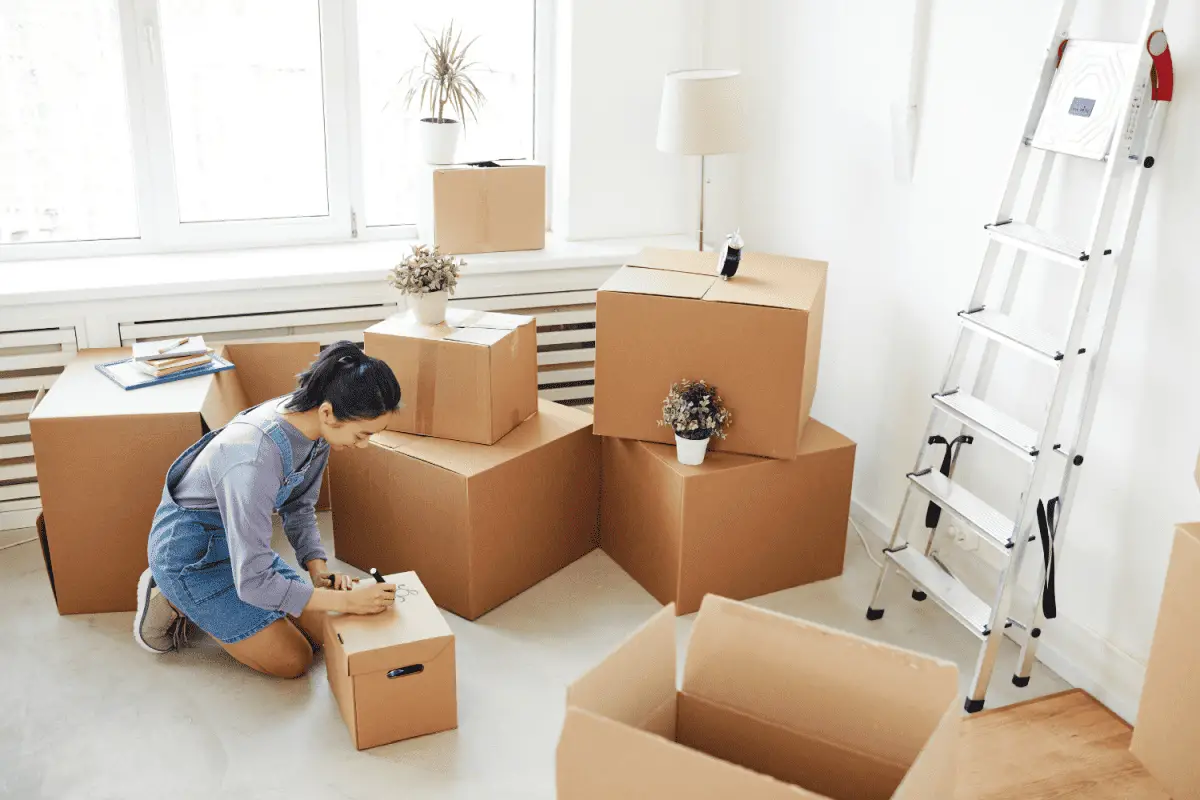 I wanted a personal connection with the people/clients. Additionally, I learned that I needed to be active both physically and mentally. I liked to be on my feet and moving around during the day so that my mind was engaged in what I was doing.
And, I wanted something that was very task-oriented where I could see the results in a short period of time without getting bored or disengaged.
Recommended: What's in my Tool Bag? Professional Organizer Supplies You Must Have
Changing my career to become a certified professional organizer
After I got my house organized and learned that I was in the wrong career, I gave home organizing a try.
To make this change, I saved up some money, did a lot of good research on the industry, and took the plunge to start my own professional organizing business in February of 2002.
When I was just getting started, I organized for friends and family who let me take pictures of my work to build my portfolio.
Eventually, I started taking on clients that weren't people I previously knew.
Quickly I discovered that I got a lot of satisfaction by being up on my feet, having a personal connection and direct access to my customers, and seeing a transformation while I'm working.
The transformation is the most satisfying part of the organizing career. People are hiring you to transform their space, so when you leave a house after three or six hours, you get to see a huge transformation in that space.
During that time, I worked on perfecting the practice of organizing. After I got about 1500 hours of paid work, I applied to get my license to become a certified professional organizer.
With my certification, I ended up teaching an organizing system on a national level just a few years later.
What it's like to be a professional home organizer
Organizing is all about the feel and looks of the place I'm visiting. My job is to ensure that the space functions better when I'm done organizing for the day. I like to think that my unique skill is that I can enter into a chaotic situation and remain calm in a house that's a complete disaster.
My brain clicks in because I am able to apply the same system that I used to get my own home organized.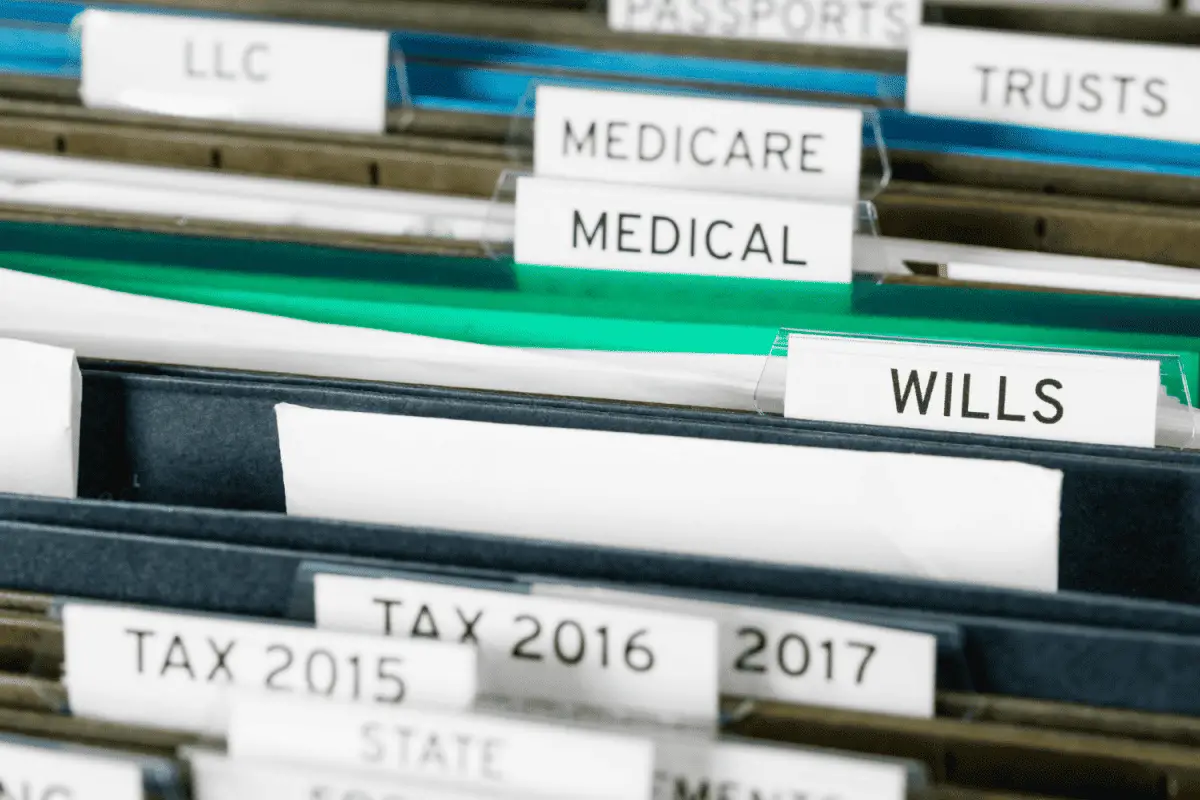 When my clients contact me, it's typically because they are overwhelmed with their space. The situation in their home has gone beyond something that they feel they can tackle on their own.
My job is to come into the chaos and help my clients rearrange things, set priorities, and make that space function in a completely different way. The ultimate goal as a professional organizer is to get a space functioning, workable, and pleasant in a short amount of time.
Recommended: What Type of Professional Organizer Should You Be?
Final thoughts on why I chose to become a certified professional organizer
Since I became a certified professional organizer, I've honestly not had a boring day in this career. If you are thinking about becoming an entrepreneur or a professional organizer, check out my resources below. I'd love to have you as an organizing student so that you to can become a certified professional organizer.
ARE YOU INTERESTED IN BECOMING A PROFESSIONAL ORGANIZER?
If you're someone who LOVES organizing, consider starting your own organizing business.
Get a copy of my free guide "Professional Organizer's Launch Guide" HERE.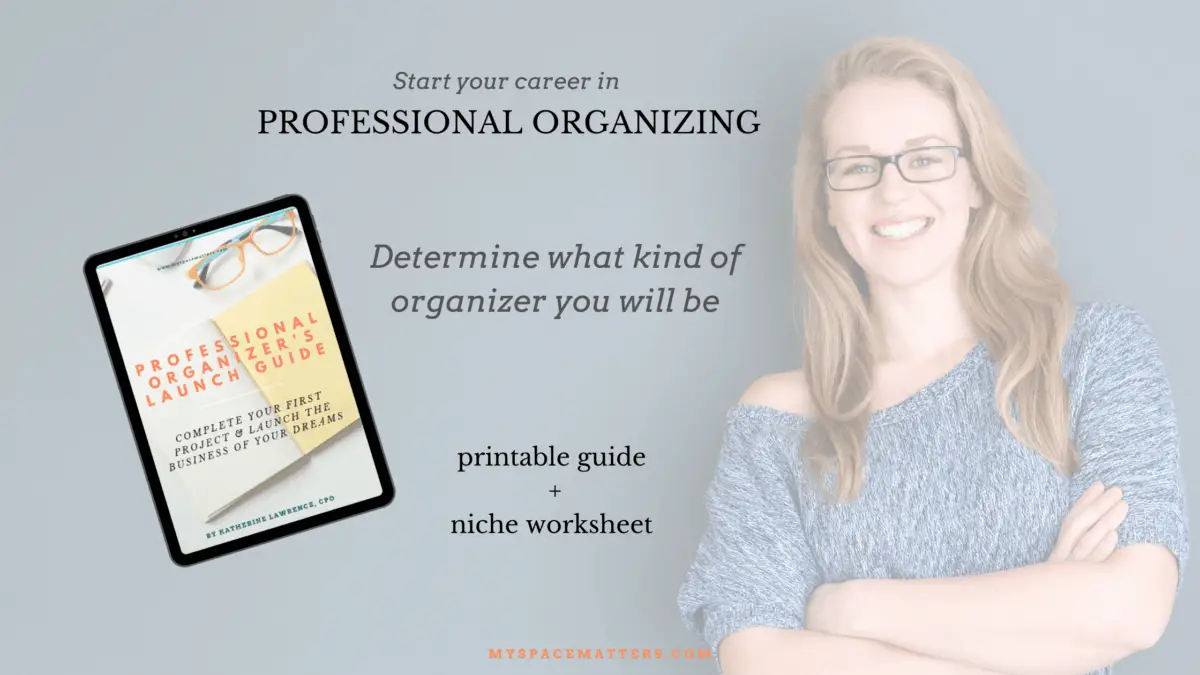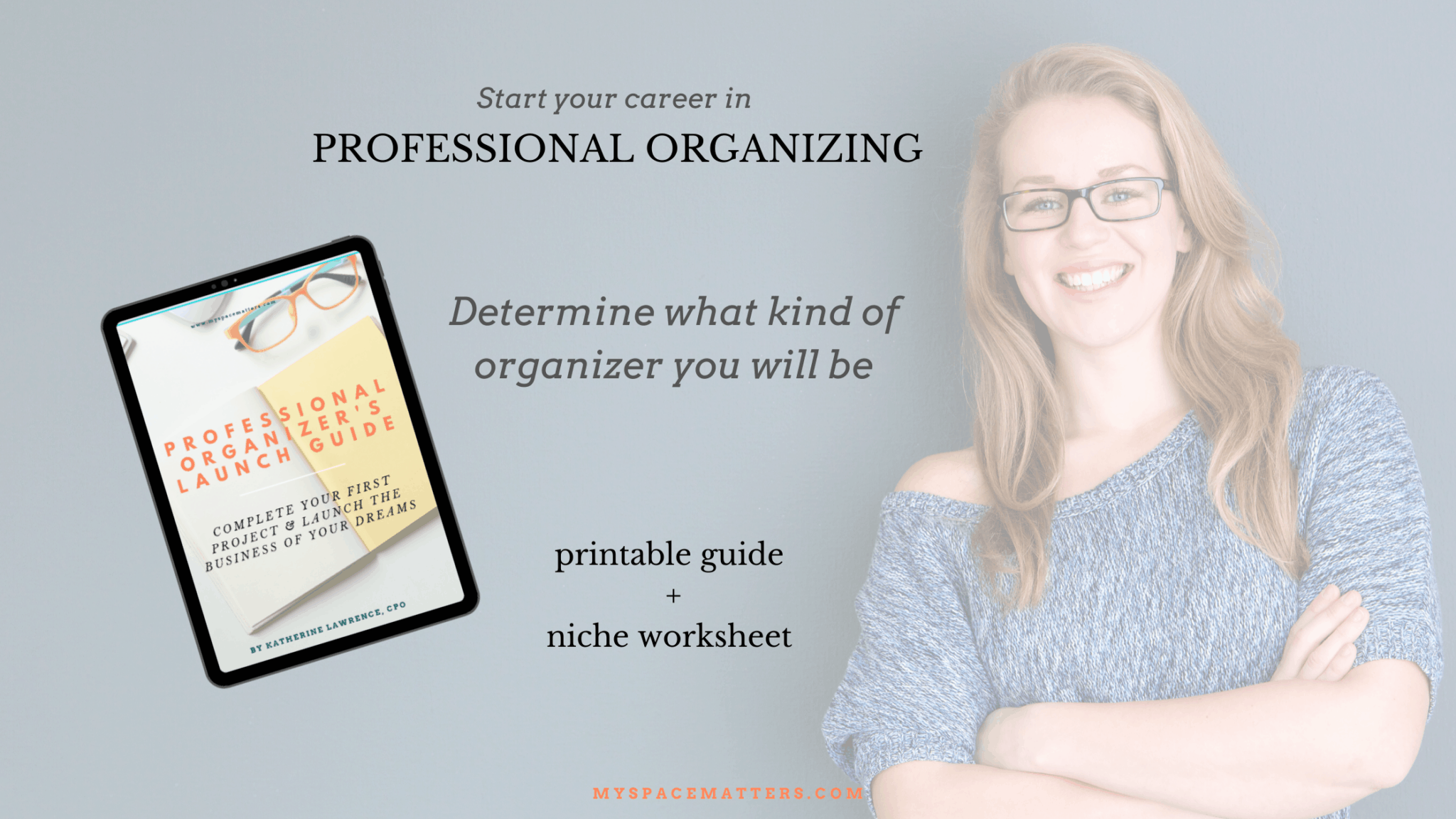 There are many things to consider when starting an organizing business including:
When will I name my business?
Where will I find clients?
How do I become an organizer?
Do I need to be certified to get started?
How will I structure my business?
You have come to the right place!
When you are ready to start your own professional organizing business, check out all my courses on working as a home organizer. My course bundle has the best prices on courses so that you can create and market your organizing business and design a system of organization that will work with all your clients no matter how small or large their volume of clutter is! Check out the course bundle here: Online Boot-Camp for Organizing Bosses
You can also check out my other blogs on how to start a home organizing business:
Happy Organizing!