Have you found yourself faced with a hoarded home and you have no idea where to start? Or maybe you know someone who suffers from Hoarding Disorder and you want to help them, but it's all so overwhelming. This post highlights the top 3 things you need to know before tacking a hoarding clean-up job and it features top-notch advice from clean-out expert, William Pierce, owner of Get My Junk Removal Company.
We all know of the popular television show Hoarders on A&E (and if you have been keeping up with my YouTube channel, you know that I am one of the professional organizers helping on the set of this season of Hoarders). But is hoarding a real problem for people that aren't on reality TV shows?
Absolutely!
In fact, roughly 6% of the world's population is affected by Hoarding Disorder. Broken down further, 19 million Americans are classified as hoarders.
Chances are you personally know someone who is a hoarder. The hoarder could be a neighbor, friend, or even a close relative.
So, what happens when you're tasked with clearing out a family member or a friend's hoarded home? Or maybe you're a property manager who's been tasked with a hoarding clean-up job.
You probably have a bunch of questions like, where should I start? How do I help a hoarder get rid of their things? Do I just throw everything away? Can I even really help a hoarder organize?
If you've thought any of those questions, you're in the right place.
In a recent interview I did with William Pierce, clean-out expert, and owner of Get My Junk Removal Company, we came up with the top 3 things everyone needs to know BEFORE tackling a hoarding clean-up job. William's company assisted me to continue working with Forrest (Season 12, Episode 2 of TV's Hoarders) as part of their aftercare program.
Keep on reading below to learn how you can make a difference for the Hoarder in your life. Or, if you prefer to watch the interview on my YouTube channel, you can click on the video below:
Suggested Content:
Do Professional Organizers Work With Hoarders?
How to Start a Professional Organizing Business in 2021
Working with Junk Removal Services to Expand Your Decluttering Business
Here are the top 3 things to know BEFORE tackling a hoarding clean-up job
1. Is the home SAFE to work in?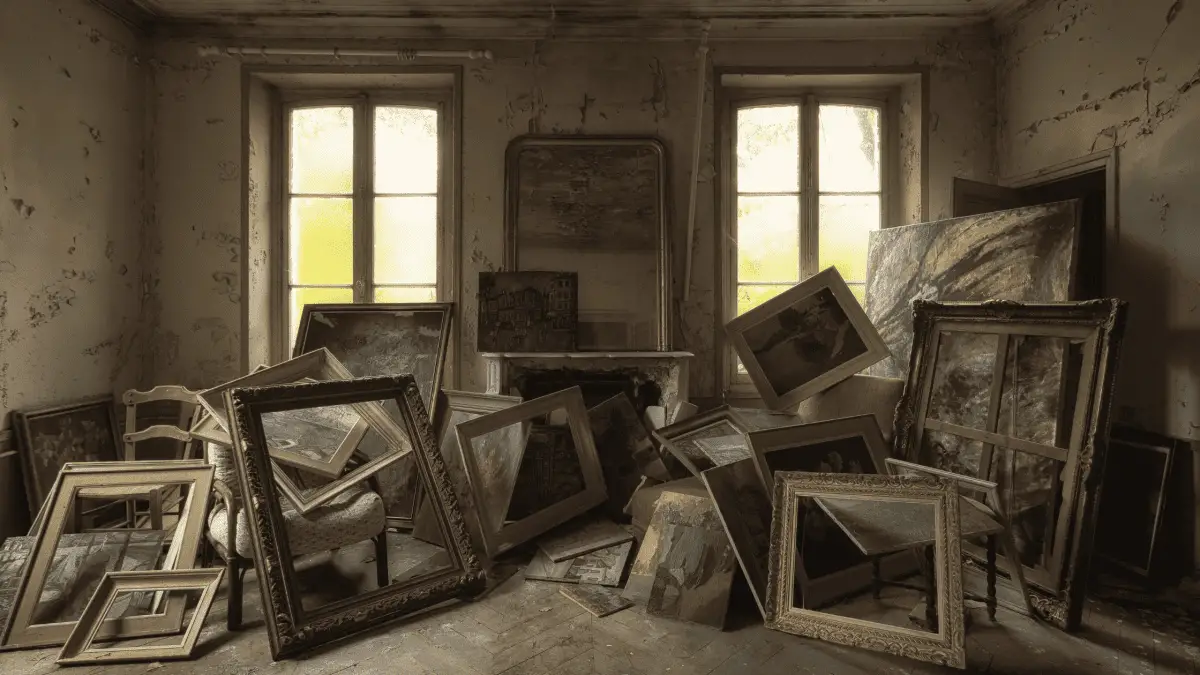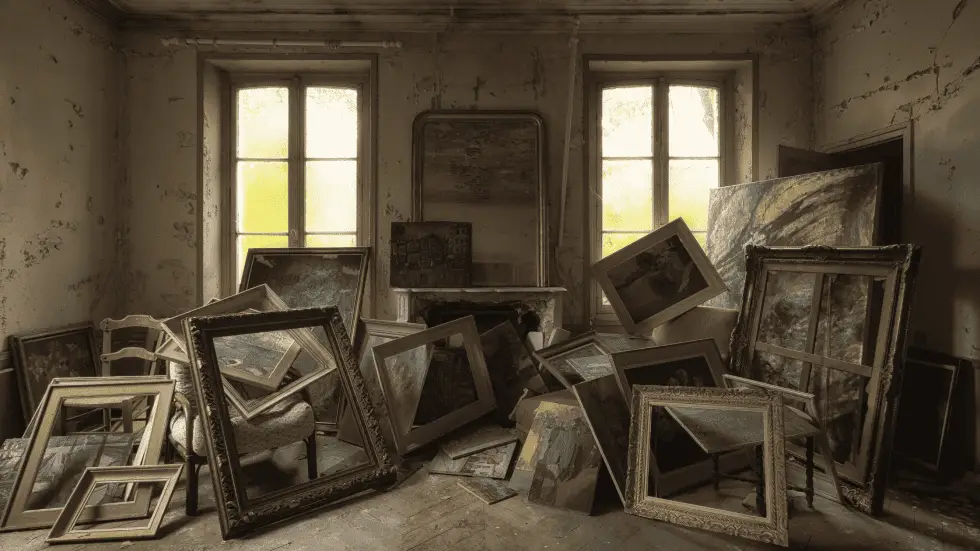 Safety should always be the #1 priority at any hoarding clean-up job.
A lot of hoarded spaces are simply not safe to work in. Before you can enter a hoarded home and begin the clean-out, it's vital to know the safety conditions of the home.
Not only should you prioritize your health and safety, but also the health and safety of any crew (friends, family, and volunteers) that plan to enter a hoard.
Some things to look for in terms of safety when addressing a hoarded home or yard includes:
Structural damage within the house
Stairways
Tripping hazards
Live animals
Mold
Sharp objects
Weapons
Poor/dangerous air quality
Related: What supplies are in my Professional Organizer's Toolbag?
2. Create a recovery plan for VALUABLES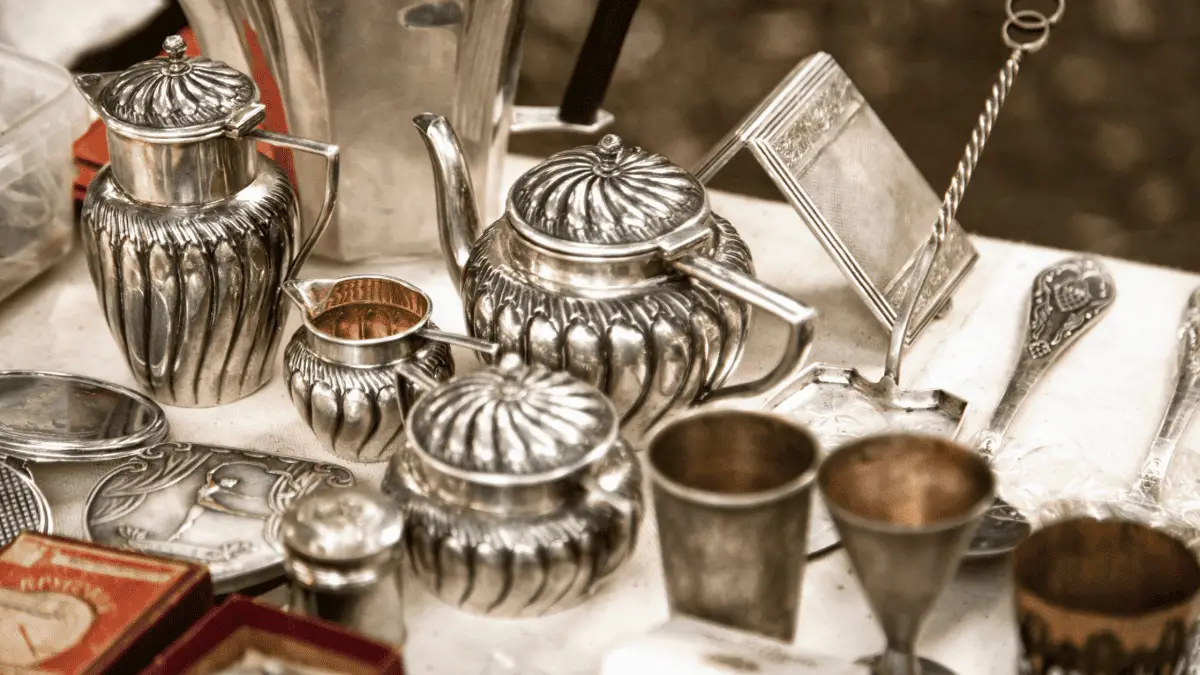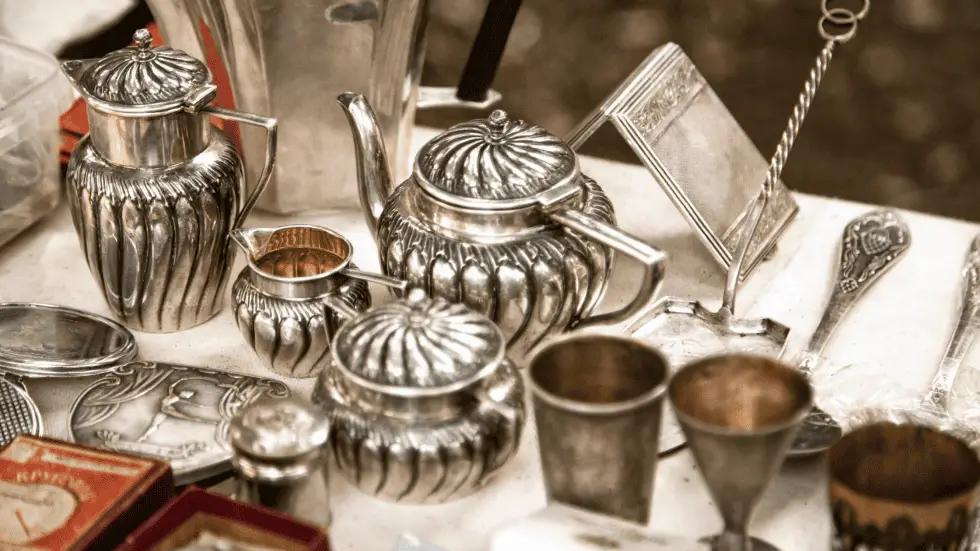 Every home has valuables. It's a common misconception that hoarders only hoard junk. That's not true at all.
Many people think that as a professional organizer, my job is to just bag everything up in a giant trash bag and move everything to the trash. That's the opposite of what a good organizer does.
Underneath a mountain of clutter could be all sorts of valuables including:
jewelry
keys
items of monetary value
cash
wedding albums
legal documents
financial documents
war uniforms
car titles
collectibles
and much more
It's so important to be empathetic towards a hoarders emotions regarding things they consider to be valuable.
When you find something of value during your hoarding clean-up, even if you think the hoarder should get rid of it, keep in mind what they may be thinking, or going through emotionally. Sometimes these items are memorable because they belonged to a deceased loved one or because it's an item attached to a sentimental memory from the past.
To make sure you aren't throwing away valuables, always check with the hoarder before removing anything from the house. If it's something they truly want to keep, 9 out of 10 times they will keep items that are very dear to them.
Even if you want to complete a hoarding clean-out job as quickly as possible, don't forget that you're potentially in a space filled with a lifetime of treasures whether those be sentimental or of monetary value.
Recommended: What Type of Professional Organizer Should You Be?
3. What happens to all the stuff (where does it all go!?)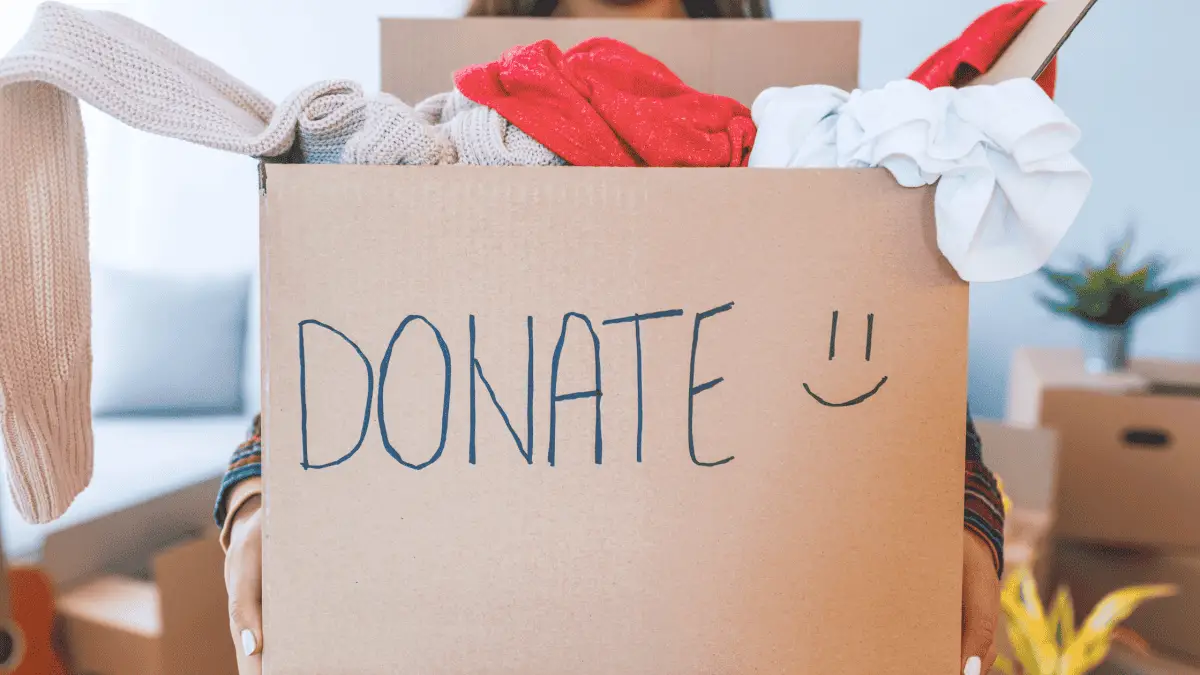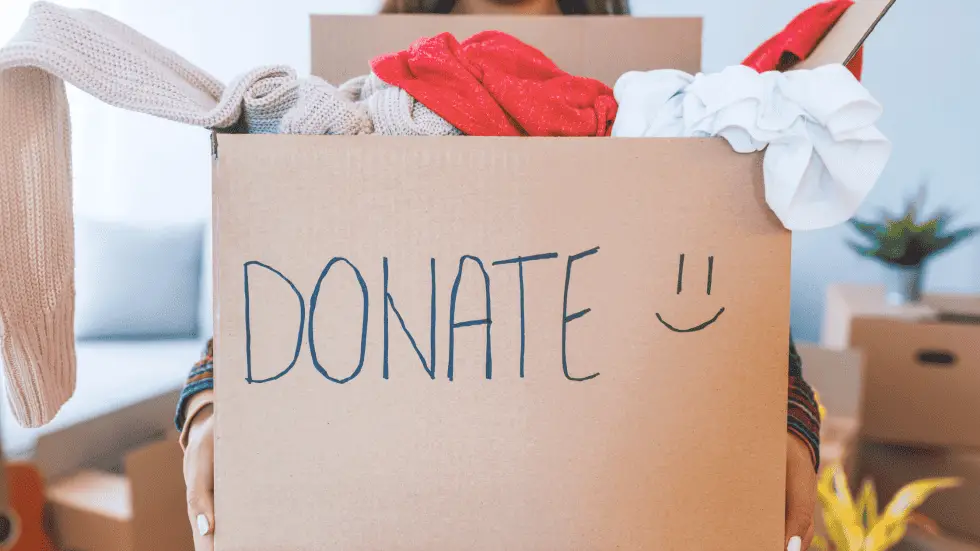 When embarking on a hoarding clean-up job, all the stuff has to go somewhere. If it doesn't stay in the house, does it all just get shipped off to a landfill?
Absolutely NOT!
It's a huge myth that everything from a hoarded home gets dumped into the trash.
If it's not going to a landfill, where is all that stuff going? That's typically the first question that a hoarder will ask because they simply need to know where their stuff will end up.
The truth is, it depends. This is why you need to come up with an exit strategy for the specific home you're clearing out.
Unfortunately, a lot of times the stuff inside a hoarded home has extreme damage and sometimes even contamination. Items like that cannot be donated. Clearing out a hoard is not the same as decluttering a normal functioning home that is clean and safe. It could potentially be dangerous to donate items from a hoard.
However, it's possible to make an effort to donate some salvageable items or give items to charity that are still in good condition.
When sorting through the salvageable items, make sure to set them aside so that they can be easily loaded into a truck and taken to a donation center.
If you need to take a trip to the trash and the donation center, always put the trash in the truck first so that the trash can be in the back and items that will be donated can be in the front. That way it's easier to stop off at a charity site, unload the donation items, and then make a stop at the trash last.
If you have multiple loads, try doing a full load of just donated items.
Before you donate anything, check items like furniture, clothing, books, and supplies to make sure they aren't infested with anything. Never donate anything that could be potentially harmful. Even if the hoarder wants a particular item donated that is potentially harmful, gently explain to them why it cannot be given to someone else.
Remember, safety is always the number one priority, and that includes the people who will inherit the salvageable items from a hoarding clean-up.
Recommended: Help! My Client Won't Get Rid Of Anything – a Professional Organizer's Dilemma
Final Thoughts
Clearing out a hoarded space can be a challenge, but if you keep safety first, respect valuables, and have a plan for where all the stuff will go, you can have a successful hoarding clean-up job.
If you're in the Central Virginia area and need a junk removal service, Get My Junk is veteran-owned and trusted to handle hoarded spaces as seen on the tv show Hoarders on A&E.
ARE YOU IN INTERESTED IN BECOMING A PROFESSIONAL ORGANIZER?
Get a copy of my free guide "Professional Organizer's Launch Guide" HERE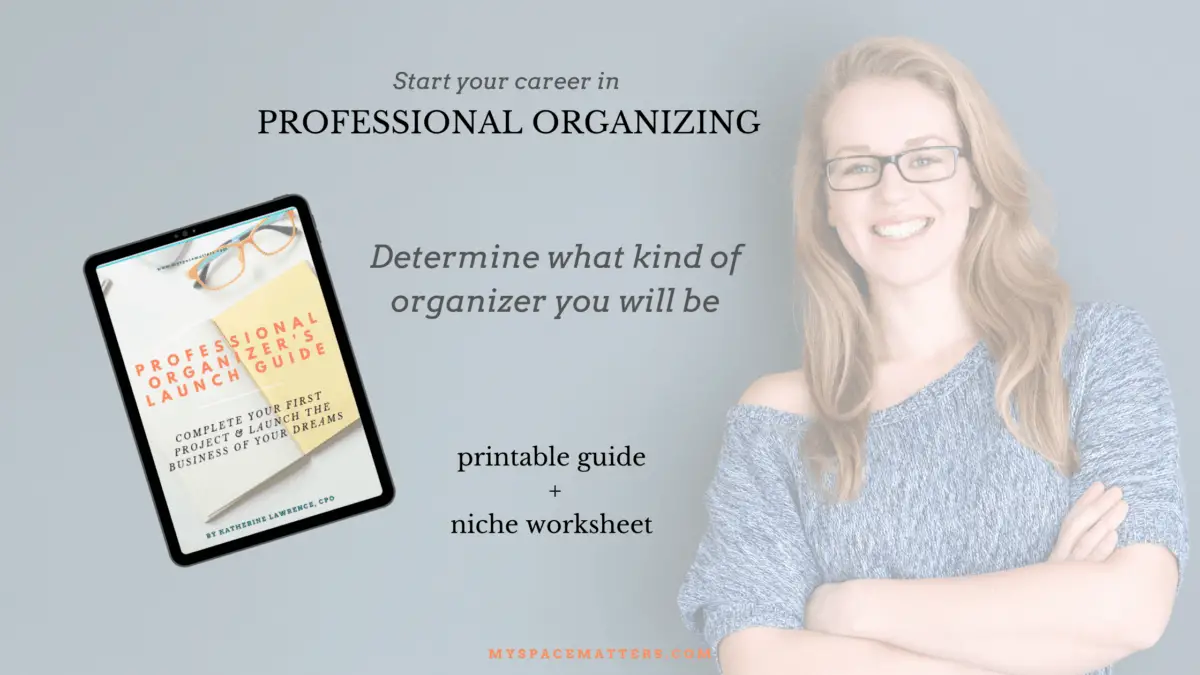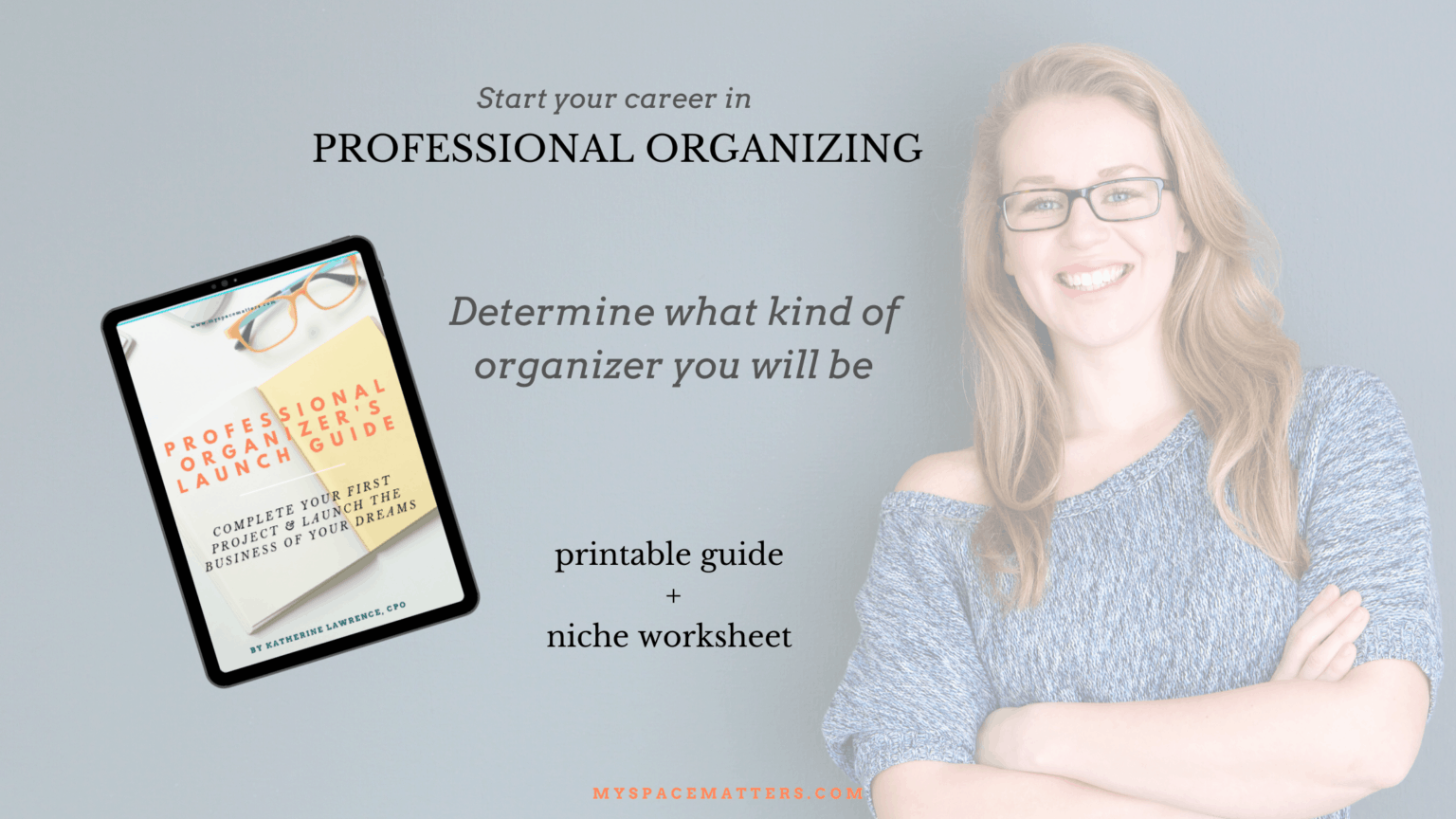 When you are ready to start your own decluttering business, check out all my courses on working as a professional organizer in my course bundle for the best price on courses to create and market your organizing business and design a system of organization that will work with all your clients no matter how small or large their volume of clutter!
Happy Organizing!